The Social World: A Weekly Round-Up
on
Dec 29, 2016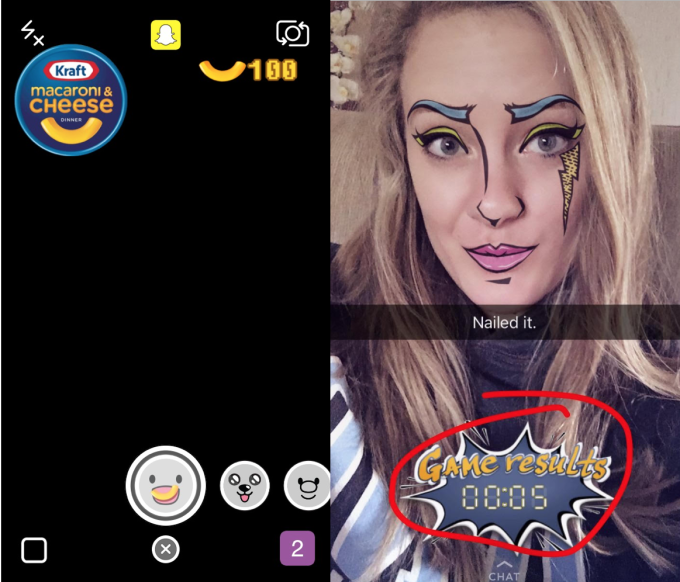 While Snapchat launched filter games, Twitter introduced 360 degree video live streaming. Here's all that's new in the social media world.
Snapchat introduces filter games: Snapchat now allows users to play games without using their fingers. All they need to do is to look into the 'Selfie Lens' and play along. The new feature has spiced up the snap game by letting users go hands-free. Not just that, the feature lets snappers take photos as well as videos in the middle of the game and share them with friends as a challenge! Read more about 'Filter Games' here.
Twitter introduces 360 degree video live streaming: Looks like Twitter is following Facebook very closely. Recently, the platform announced the launch of its new feature, 360 degree live video. Though the feature is currently available for selected partners only, others would get the access next year. Catch all the action here.
Wave to nearby friends on Facebook: With 'Wave', the social giant has upgraded its 'Nearby' feature. The feature makes it easier for users to show their interest in the activities their friends are up to. This is meant to give people more ways to express themselves and help friends interact with one another in a fun manner. Read more about the feature here.
Tweaking tweets would soon be a reality: Twitter is all geared up to give users a hassle free experience as they share their thoughts on the platform. As a response to continuous requests for 'EDIT' option, the platform may soon come up with this much awaited feature. Read more.
Do let us know your thoughts about these developments in the comments section below.