Keeping up with Instagram
on
Aug 13, 2018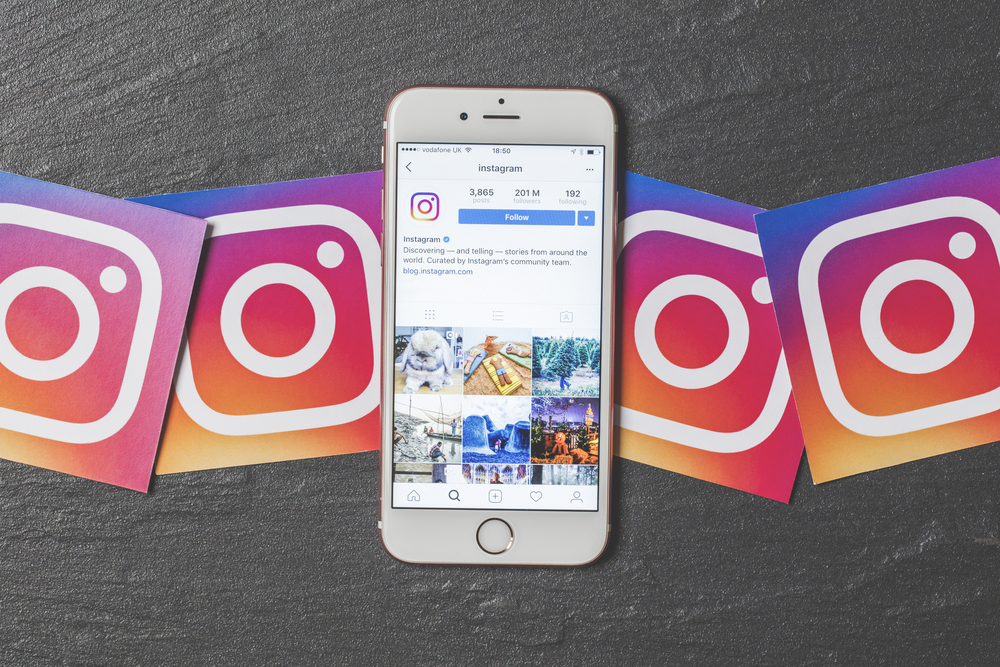 With the pace that Instagram has been launching features, we need a moment to catch our breath. Just in the month of June and July, the platform has released IGTV, question and reactions to stories, video call, an updated explore feed and online feature. Let's explore how each one acts as a catalyst for the digital environment
#1 IGTV: Not only did Instagram launch a new long-video format feature, they even launched a separate IGTV app. What makes it stand out is the fact that it is the first platform that enables you to upload vertical mobile format videos and hence give an entirely new space for video marketing. Depending on how big an account is, it lets you upload 15s to hour-long videos.
#2 The story: Stories have become a huge part and parcel of Instagram by increasing usage by almost 28%. So, if you have been bailing on putting up Instagram stories on your business accounts, we think you should redefine your strategy. Last month, Instagram came up with two more additions to its huge feature bucket:


Question & Answer Feature
The new sticker in Instagram stories is a game changer, especially for brand interactions in the form of live Q&As. Given that people can post their queries, it is a great feature for brands to make interactions with both personalized and group oriented.
You can now react to a story in the app's newest feature. This comes extremely handy to understand your TG as you get a direct response if your audience likes your strategy.
#3 Video Calling feature
This feature finally saw the light of day in the month of July, even though Facebook had announced the launch of the feature at the F8 conference in May. Better late than never, this edition has us all excited with the potential it holds from a business perspective. While it brings friends from different parts of the world face to face, businesses like customer services or consultancies can immensely increase their credibility with this feature.
#4 Explore page gets a makeover 'Personalized Feed' gets a new meaning with Instagram's explore page. For brands, this definitely calls for a change in their strategy, upping their hashtag game being most important than ever.
Now that you understand the potential of the new updates and how even the most personalized feature can be tweaked for your business account, go explore and turn your Insta game up a notch. Or even better, contact us ;)