Social Media- Boon or Bane
on
Apr 24, 2018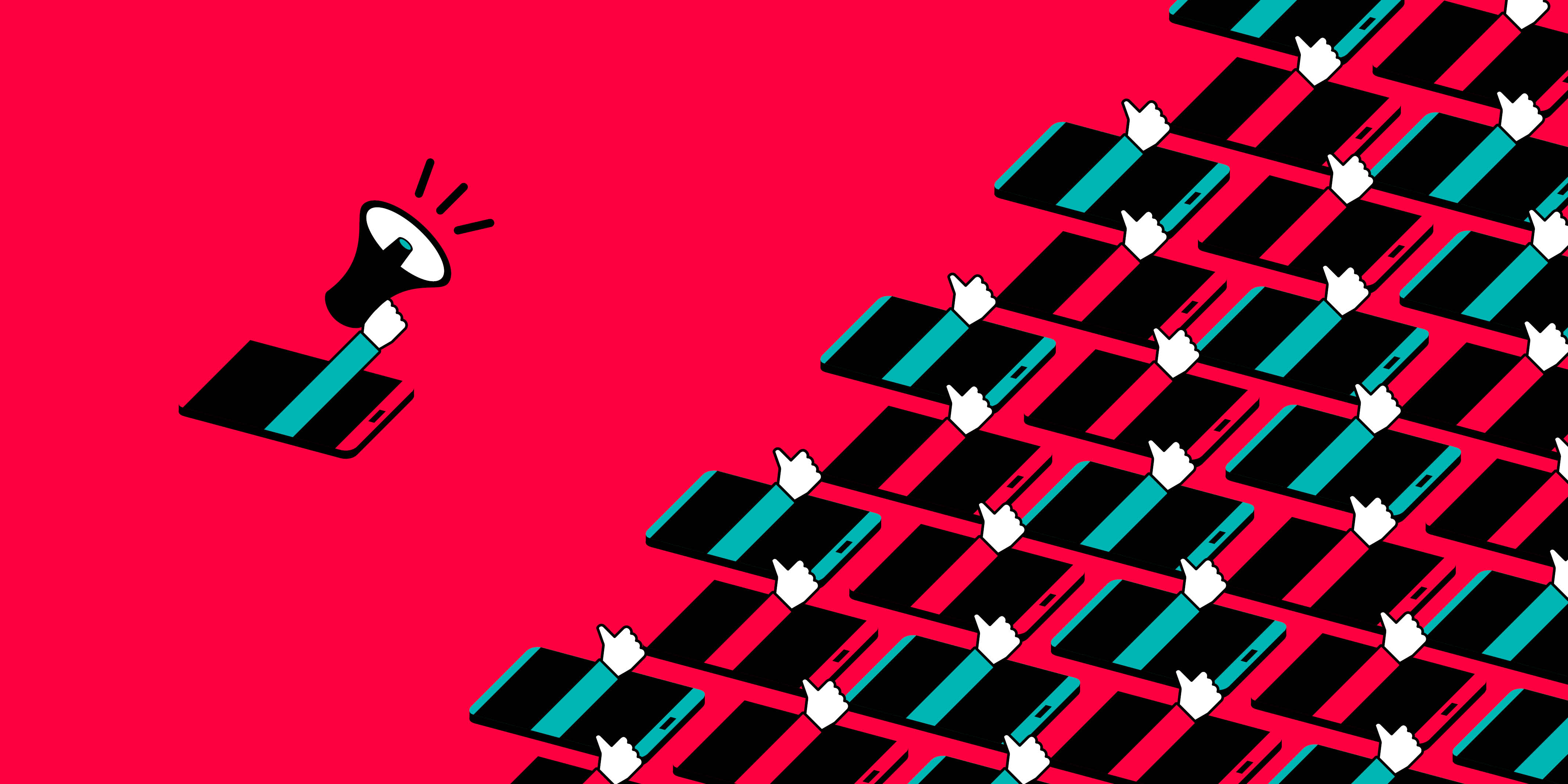 It was the best of times, it was the worst of times, it was the age of wisdom, it was the age of foolishness, it was the epoch of belief, it was the epoch of incredulity, it was the season of Light, it was the season of Darkness, it was the spring of hope, it was the winter of despair.
Charles Dickens wrote these famous lines for a completely different world in a completely different time. The ability of it being relevant even today is however astonishing.
For years, we have been talking about the opportunity and the threat of social media. It's ability to make and break ideologies. It's effectiveness to conquer something as big as elections, by creating propaganda or as small as to make you buy products. While we all have reveled at the idea of an Arab springs and the use of social media to cause revolutions, we are all struggling now with the idea of social media causing genocide. The fact that social media is and has been used for ideology development to irk mass consciousness, just cannot be denied.
Myanmar, for instance,has an entire generation which is understanding internet and its potential. The same has been used extensively to circulate anti- Rohingya messages leading up to the decade's worst refugee crisis. Human Rights activist Zarni says, "Myanmar has a long ideological tradition by which genocides are acceptable." The fact that they were quoting Hitler left and right in the 1930's, proves this. With social media at their backs now, the propagation of hate has just become easier.
Frankly, what did we expect? The value of nuclear electricity CANNOT be had without the threat of a nuclear bomb. It's the same with any new development, it's the same with AI, and it's certainly the same with social media.
One's man's revolutionary is another man's terrorist!
No one can disembark the potential of an invention as it can be easily swayed to become a miracle or a curse. This ability to feed the right kind of messaging to the right kind of people when they are in the right state of mind is the essence of marketing. Well, think of it. Marketing is about altering consumer behavior in favor of your desired action through positive confirmation. This is where the idea of data use and extraction achieves its relevance, right? Consumer behavior – the crux of it all. People, organizations have gone leaps and bounds to extract, understand and conquer it.
And social media has become the easiest possible medium for the same. It stands as an innovation which has the capacity to make and break. It works wonders for us at times and creates horrors for us at other times.