Don't forget your past, it can crown you the king of SMM
on
Jan 31, 2019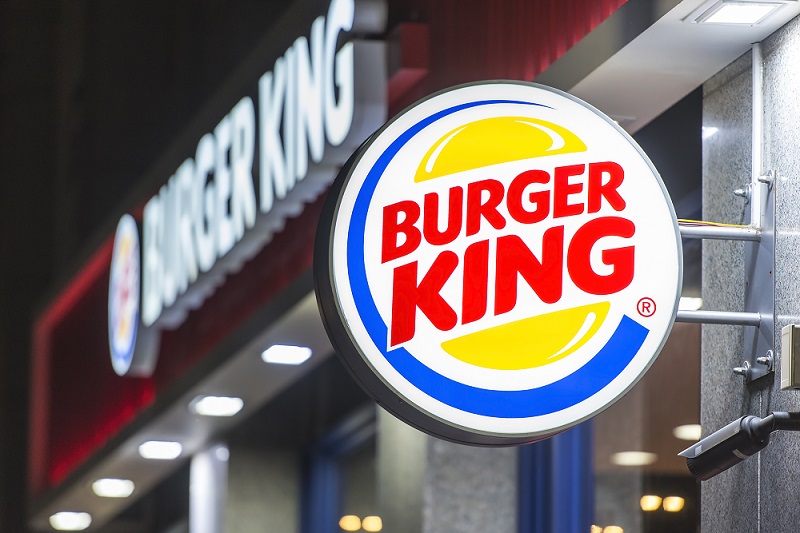 Expenditure = None. Publicity = Millions
When it comes brilliance in Social Media Marketing, there is one undisputed monarch, Burger King.
To relaunch their vintage funnel cake fries, they not only revisited the past but literally lived in it.
What they did?
The tale starts last week when Burger King USA created a stir amongst Twitterati by liking their tweets from 2010. In response, several account holders started to question the move as there was no apparent reason to do so.
What was the response?
Fellow socialites confused it with #10YearChallenge. Others predicted, it could be a tool gone wrong, but then Kings don't make such mistakes.
What they achieved?
The only money they spent was on fries. All marketing was word of mouth free. A genius social media marketing stunt made millions talk about Burger King. Once the menace and confusion was out in open, Burger King replied cheekily:
The brand introduced its vintage funnel cake fries sugar coated with the brilliance of social media marketing. Rather than throwing attractive ads and beautifully written punchlines, they stirred the audience to generate an overwhelming response. Hail the power of digital beyond TVCs and print ads to break the fourth wall. Good job Burger King!