The Social World: A Weekly Round-Up
on
Jan 22, 2017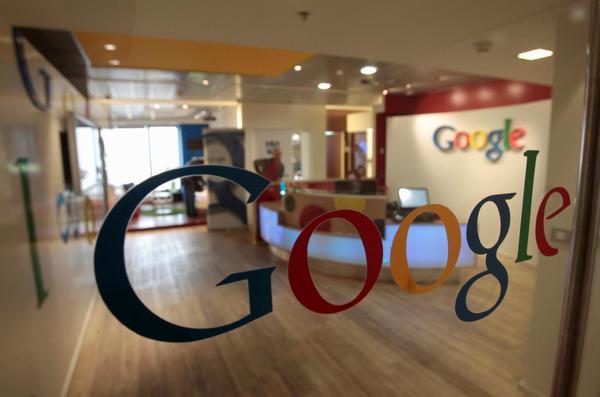 While Google acquired Fabric, Facebook replaced its old inbox with the web version of Messenger. Here's what your favourite social media channels were upto the last week.
Google acquires Fabric: Fabric will be joining the Google Developer Products Group and work directly with the Firebase team, another Google acquisition from just over two years ago. The two teams will combine their platforms to take advantage of the best each has to offer. Read more about the acquisition here.
Facebook replaces its old desktop inbox: You'll notice subtle changes to the user interface of facebook.com, when accessed from the desktop. For starters, the previous inbox icon has been replaced with the Messenger icon in the blue navigation bar at the top of the screen. When clicked, you're taken to a revamped inbox that looks like what you would see if you had visited messenger.com directly. Read more about the update here.
Twitter launches new BFF feature: You will no longer miss the tweets from your best friend as Twitter is testing a new feature for it. The BFF feature would essentially highlight the tweets from a select, single person it thinks you should not miss. The account it'll choose to show you would be based on your rate of engagement with that account. Just like Twitter's 'In Case You Missed It' feature, you can dismiss this new 'BFF' module when it appears. Read more about the feature here.
Not just this, Twitter also rolled out a feature that encourages users to post their updated profile pictures with the auto-filled hashtag, #NewProfilePic. Though a small change, but it would bring greater engagement on the platform. Read more here.
Do let us know your thoughts about these developments in the comments section below.