The Month That Was
on
Apr 09, 2017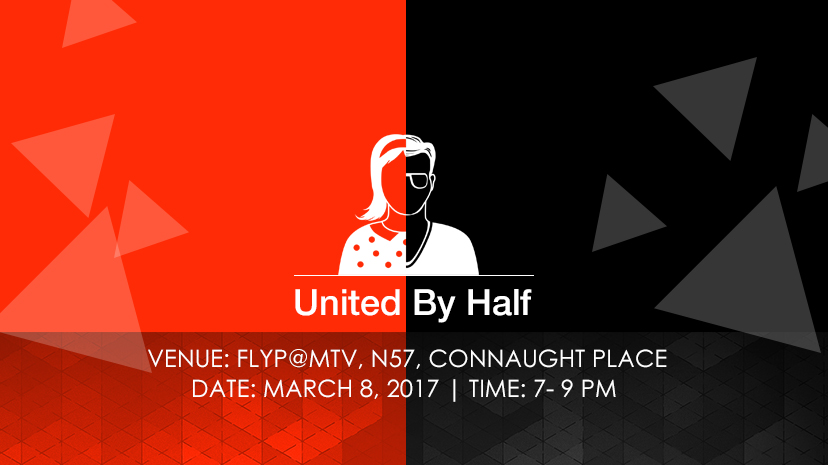 From celebrating Women's Day through social activism campaigns and gender equality events to ruling Twitter like a boss, March was indeed a howling success! Here's a glimpse of the month that was for our clients.
TEDxDelhi
Gender equality is not a woman specific issue, it is a human issue. It affects us all! TEDxDelhi decided to host yet another inspiring and soul stirring talk on Women's Day to address the same concern. The speakers from various walks of life shared their thoughts on women empowerment and how the empowered half can contribute towards empowering others. Our CEO, Kapil Gupta was also one of speakers at the event and shared his thoughts on gender equality, entrepreneurship and work-life balance. Re-live the event here.
World Food India 2017
The Ministry of Food Processing Industries, Government of India, announced World Food India 2017, a global event to facilitate partnership between Indian and foreign businesses/investors. The Hon'ble Minister, Harsimrat Kaur Badal launched the website and chaired sessions with state ministers and foreign ambassadors. Catch all the updates here.
[masterslider id="23"]
NASSCOM

Industry is transforming and so are the talent strategies. What will be your action for today, tomorrow and future? NASSCOM HR Summit 2017, the national event of India's IT-BPM association will answer it for you. Considering the grandeur and uniqueness of the event, the website got an entirely new look with an unconventional colour theme and song-based content theme. Here's a sneak peek into what's in store.
Grameen Vidyutikaran
Ministry of Power, Government of India, successfully electrified 13,000 out of 18,452 villages to mark the success of their ambitious household electrification program. The achievement received an overwhelming response from Twitter making #GarvSe ace the Twitter trends. Re-live all the proud moments here.