Education Redefined!
on
Jan 24, 2017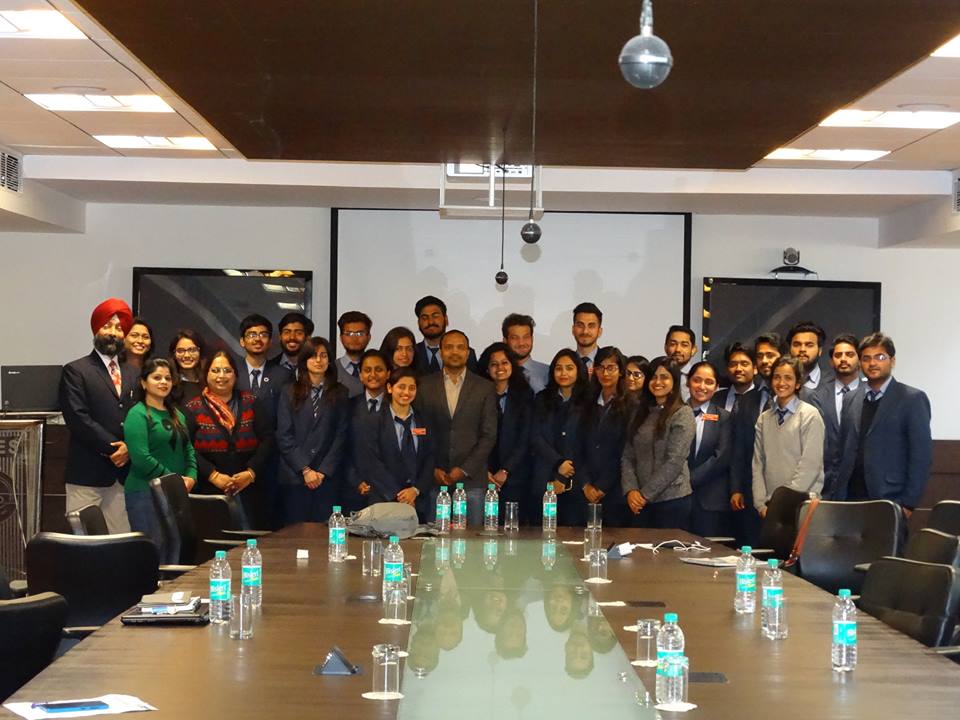 Our 6th trip to UPES, Dehradun. It's been an incredible journey having seen the campus infrastructure, the faculty/staff mindset and the student potential change over the last 8 years. Located in the foothills of the grand state of Uttarakhand, it's a beautiful location and an overall happy place!
We went to the campus with one simple motive.
Students get placed better if they are able to leverage social media to brand themselves better

Students have a huge stake in the branding of the university. They reap or suffer that branding throughout their career

Students have a huge role to play in word of mouth marketing for the university. They are most connected with potential students
Our role as their digital media partners: make it easy for students and faculty to create stories - from their courses, from their lives, from their activities at the campus; make it easy for students and faculty to disseminate seamlessly. Hence, Efluencr - our own stakeholder amplification platform. It's already being used at UPES, though now the activity will move into next level.
Think about it: 25 student ambassadors evangelizing 10,000 students to create stories and disseminating across Facebook groups, pages, profiles, Twitter handles, Linkedin profiles and WhatsApp! This is content amplification and evangelism in its truest form.
For us, this will transform the University at all levels and increase connectedness across everywhere.
If you want to learn more about the process and Efluencr, feel free to contact us.
Here are glimpses from the training sessions.
[masterslider id="10"]