"Can We Bank Upon You?": Accounts of a Jilted Account Holder
on
Nov 06, 2017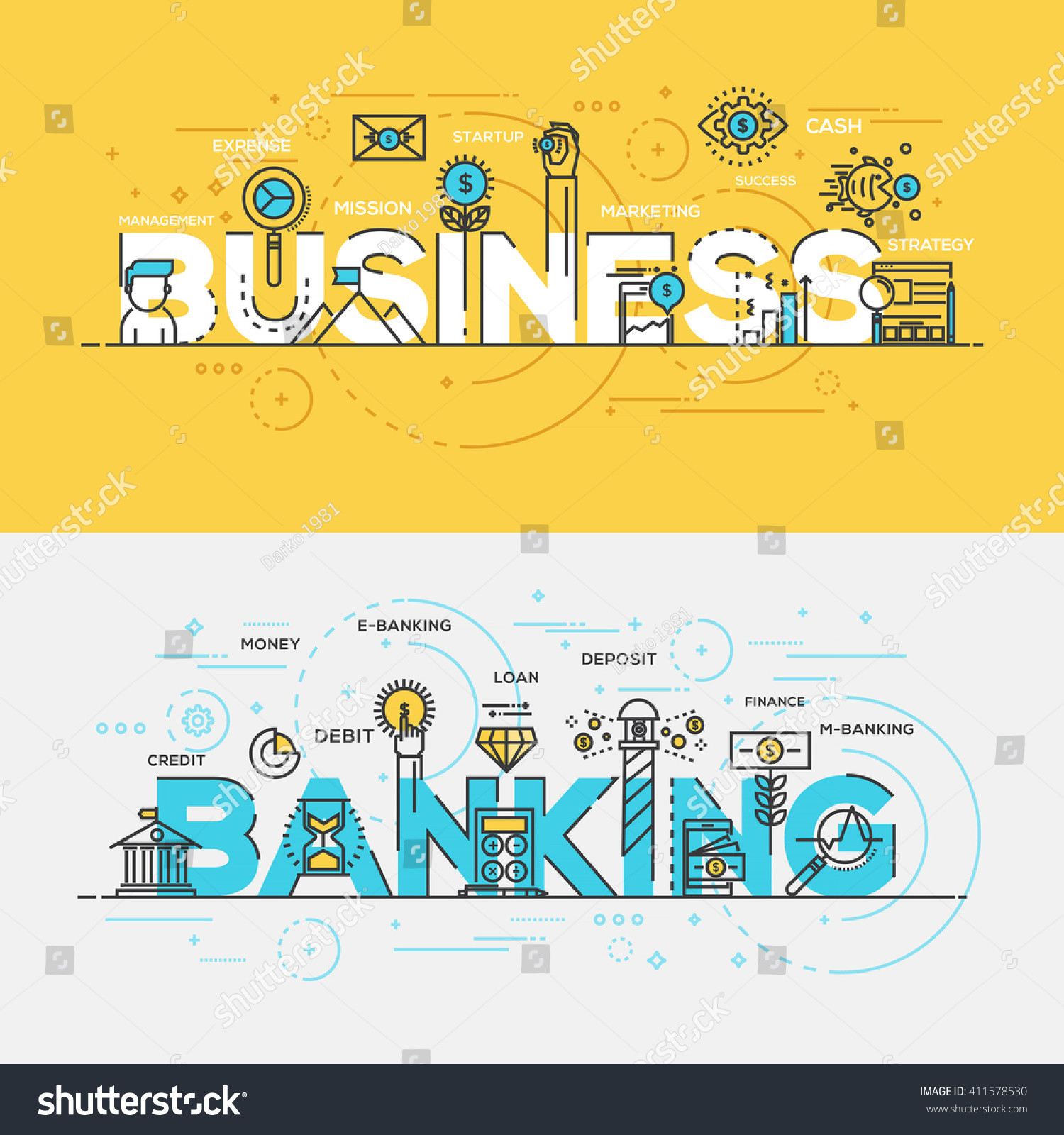 Correct us if we're wrong, but don't you think most enterprise-bank relationships start off as flowery first dates and turn into one of those messy Bollywood divorces? And at the core of it lie promises, oh those shallow promises! "Yes ma'am, we work 24*7 for our clients", "We provide exclusive, out-of-the-world services to our corporate accounts", "Our financial solutions are tailored for each customer, handled by seasoned experts" and so on and so forth. For the wizards most banks claim to be, it's only themselves they can disappear when you need them the most.
Getting to the why of it, you begin with loads of paperwork so that future transactions are paperless (and hassle-free). But the next time you require a service, lo and behold! More paperwork! You associate with a bank led by their promises for real-time solutions, but your salaries couldn't be processed because, you know, the bank closes at 6 and your request went at 4. And why are the follow ups so much more frequent before you get a credit card than after? Your credit card expenses are shooting up and there isn't as much as a warning text from the bank because they would rather surprise you with a jaw-dropping bill. And let's not even get started about the loans!
Now let's talk about what is "good" to us. All we are seeking is to start our corporate account comprising of salary accounts, credit card accounts, and basically, a complete package. We're not living in the 40s, so yes, there should be ample number of ATMs your bank holds and 100% online service. We would also like better foreign exchange rates, easier transfers & easy availability in government systems like TDS, ST etc. And you know what would make lives simpler? Corporate credit cards with high limits and Line of Credit. We wouldn't really mind the unavailability of thorough customer support! Just kidding, customer support is all that connects us together so it's definitely a must.
See, we are simple and so are our requirements! While these are many yet not all we expect from our financial partner, if you think you've got them, just hop on board and we'll surely hit it off!