What's Up With WhatsApp?
on
May 10, 2016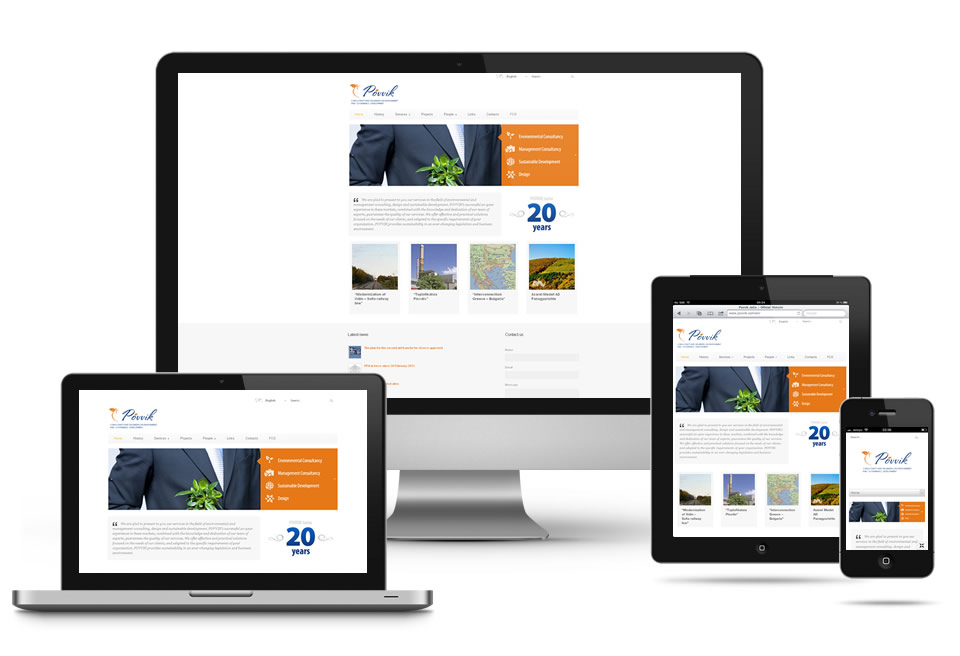 You know it's a major thing when a Noun becomes a Verb! WhatsApp has indeed changed the dynamics of instant messaging. To ensure that people worldwide stay connected anytime, anywhere, they have launched a desktop app.
The app mirrors conversations and messages from the mobile device and is available for Windows 8+ and Mac OS 10.9+. With this, WhatsApp has made it easier to communicate with friends and family without actually using a phone.
It looks like WhatsApp is finally catching up with the rest of the competition. Players like Line and Telegram already offer a native desktop version for quite some time now. Whether or not WhatsApp manages to capture the web-messaging space will depend on its ability to innovate and do something new on this front.
You can download the app from your browser via this link: https://www.whatsapp.com/download.
Do share your views and experience of the app version in the comment box below.