Two-Person Broadcasts on Facebook Live soon to be a Reality
on
Aug 21, 2016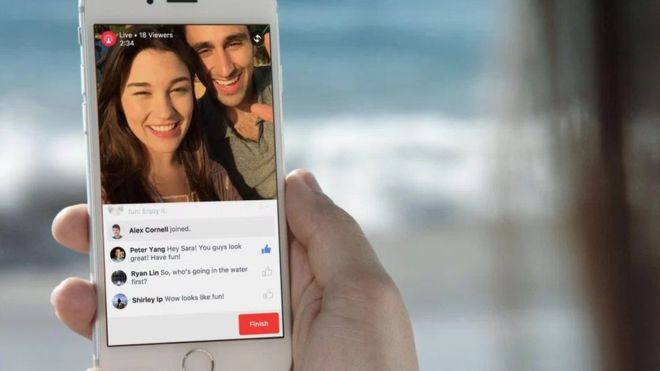 A two-persons broadcast would soon be possible on Facebook Live. Facebook is all geared up to launch the phased rollout today. It pre-announced the launch of this update at annual VidCon Conference. The platform, with its two-person broadcast update, would let you do two-person remote broadcasts, pre-schedule your streams and also enable you to create a virtual waiting room for your viewers.
Not just that, the update would allow you to broadcast with MSQRD's face masks!
MSQRD is the video filter app that Facebook acquired in March to square up to Snapchat. Users will be able to try on various masks as well as effects from within MSQRD all while the footage is being broadcasted live to their friends.
The update, by enabling the user to stream with a friend would let content creators incorporate things like remote interviews and duets into their live videos. This shall immensely expand the creative possibilities offered by Facebook.
Furthermore, the social giant will allow broadcasters to send pre-schedule notifications. These notifications shall lead users to a page, where the live stream will eventually play. In case the viewers end up there quite early, Facebook shall let them sit in a virtual waiting room for the live video to start.