Twitter Announcements To Make You Happy!
on
Jun 21, 2016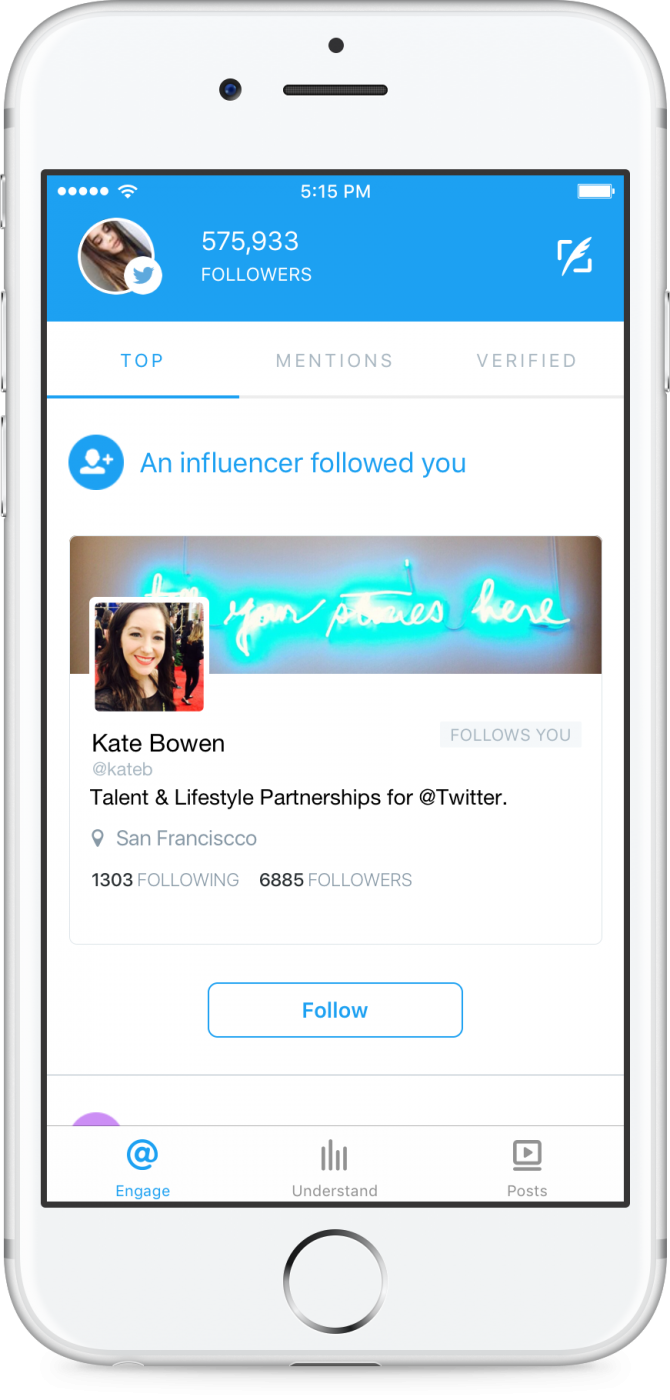 While Facebook is busy experimenting with video analytics and reactions, Twitter has upped the game with the following upgrades in its existing interface.
140 seconds video tweets

Where previously, uploaded videos were limited to 30 seconds, now anyone can create video Tweets up to 140 seconds. This shall boost video content on Twitter immensely.





More Vine-ing

The famous 6 second Vines will no longer be the same. Twitter announced that Vine videos will now have the 'Watch More' button after the 6th second is played. This shall give more opportunities to top creators to showcase their content.
New Apps

Twitter announced the launch of its latest app - Twitter Amplify Open Program which will be a monetization tool for influential vine video creators. The new app shall have video ads running just before vine videos but the best part is that the video creators get 70% of the monetary benefits from this one.

Another Twitter app, 'Engage' shall help users with large follower base to stay on top of their game by providing them detailed insights into what their users are interested in and help them live up to their follower's expectations. It'll also provide analytics like Tweet Impressions, reach etc.
Watch Mode

Just like Facebook, Twitter has now completely transformed the video viewing experience for users by introducing the 'The Watch Mode'. An entirely different window pops-up and takes you through videos and Vines that are related to your search and might interest you.


We have seen a gradual shift in likability from text to visual content, particularly videos. In the recent times, video content has seen a rise in consumption and creation, both. These measures shall definitely help in boosting and encouraging more video content on Twitter. While Twitter plays catch-up it'll be interesting to see what counter platforms do to outsmart it! Let us know your thoughts on it in the comment box below.