Times We Wanted To Kiss Our Clients
on
Jan 20, 2016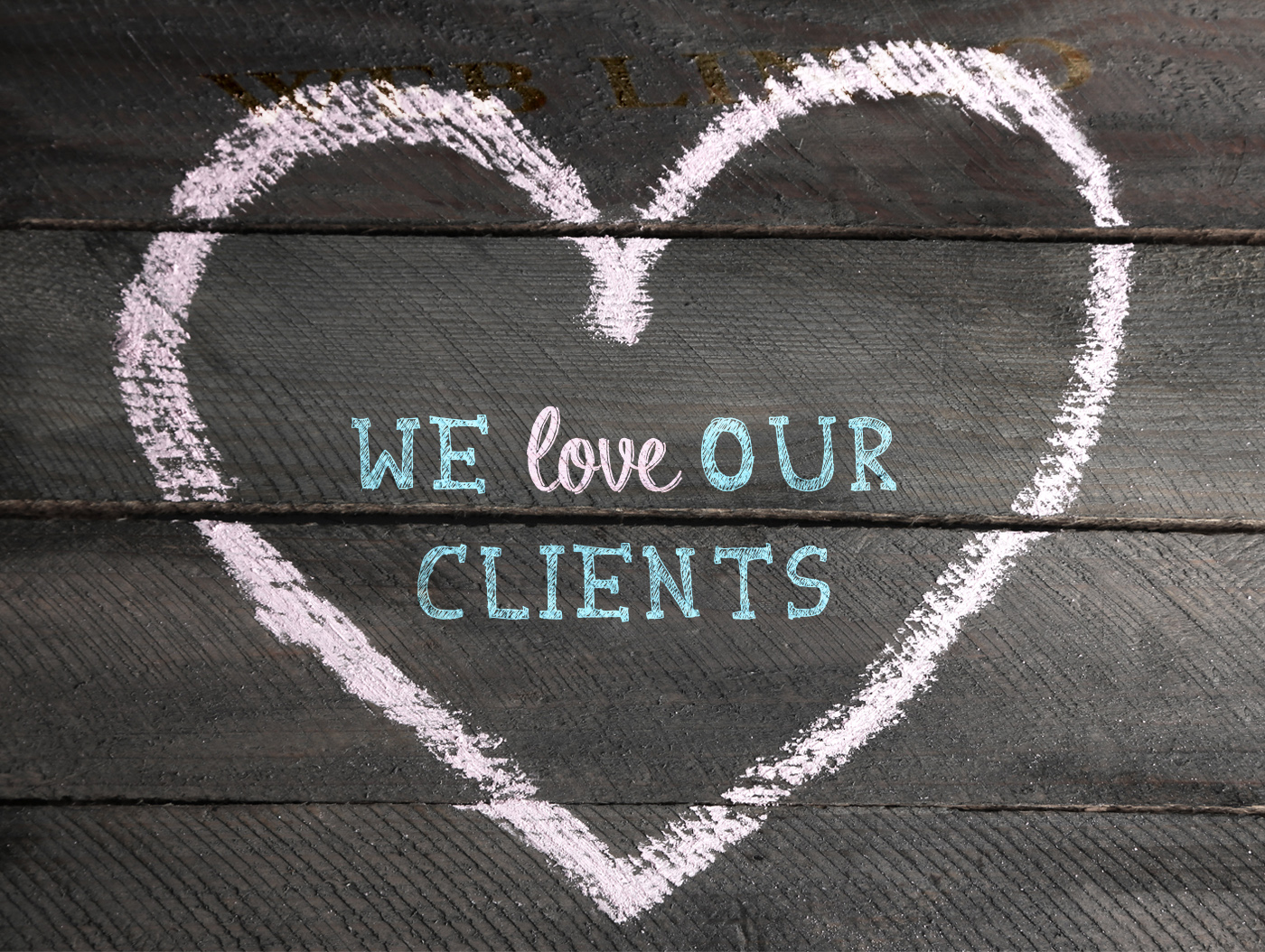 You know the times when you are having a really bad day at work, the boss is all over you, coffee machine is broken and you are hungover from last night; one genuine morning greeting from your client can almost fix everything! :-)
They may have been harsh some days but they definitely do not hate us. And we understand this. We like you with all your tantrums and erratic moods, you have made us who we are and we cannot thank you enough.
All our clients! This one's for you.
TGIM
The feels of a Friday are unmatchable but trust us, we enjoy our Mondays equally (well, most of us do). It may be difficult to push ourselves out of the bed on Monday mornings but you are the ones who motivate us to show up every day. We look forward to easing out your worries by delivering the best we can.
Better Ideas!
They say, 'the tougher the client, the better the results'. Well, we still don't know who said that but we do work our sincere 100% to ensure client success. Re-working, re-re-working and re-re-re... has definitely pushed us to churn out finest of ideas with excellent results. 'Dil Se Shukriya!'
Pressure Management
Meeting crazy deadlines, catching on social media trends and delivering quality work – we do it all with a smiling face! We are known in the industry for our uncanny ability to deliver the best each time and the newbies enrol for 'Pressure Management' classes with us! :-) We believe in the fact that smooth sea never made a skilful sailor.
Pushing Boundaries
Our clients across the globe have given us the opportunity to travel and network with people we may not have met otherwise. It has helped us innovate at a level that we ourselves, our customers and the digital fraternity across the globe is proud of!
Believe
Walt Disney once said, "Do what you do so well that they will want to come back and bring their friends." Thank you for believing in us and helping us create mutually successful relationships. We are more than happy to have been associated with you.
Dear Clients, we wouldn't have been half as good as we are now if you weren't pushing us. Heartfelt thanks to everybody from Team OMLogic!