The Social World: A Weekly Round-Up
on
Dec 08, 2016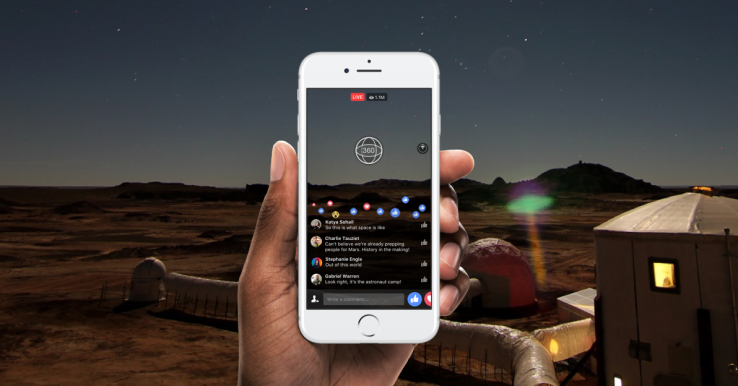 A look at what our favourite social media platforms have been upto this week.
Instagram adds 'save post' option: The photo-first app has added yet another exciting feature for its users. With its 'save post' or 'bookmark' feature, the app is becoming the new go to place for great ideas. Like someone's post? Just bookmark it!
Facebook launches Live 360: After 360 degree photos, the social giant is now up with Live 360. National Geographic's Facebook page was the first to experience and broadcast this feature. The platform is aiming to enable the feature for profiles but we will have to wait a little more for that. Read more about the launch here.
WhatsApp to allow 'recall' and 'edit' feature: The most used and loved messaging app is testing a new feature that would allow users to 'recall' as well as 'edit' sent messages. So, the next time you end up sending a wrong message, don't panic, just revoke or edit it!
Messenger rolls out artsy camera feature: With augmented reality selfie lenses, Prisma style transfers, suggested filters by influencers, holiday-themed masks and props to paste on, Messenger is all set ready to jazz up your conversations!
Not just this, the platform is also testing a desktop group call feature giving Skype a run for their money.
Twitter goes LIVE: Twitter app would now let users broadcast live videos thanks to company's collaboration with Periscope. With 'Go Live', the app aims to make sharing easy and fun for tweeple.
Soon the updated iOS and Android applications would let users tap the 'LIVE' button directly from their compose screen to launch camera and start their live video. Also, the iconic 'Retweet' button might soon get a revamp. Know more about it here.
Which feature update are you most excited about? Let us know in the comment box below.