The Social World: A Weekly Round-Up
on
Dec 11, 2016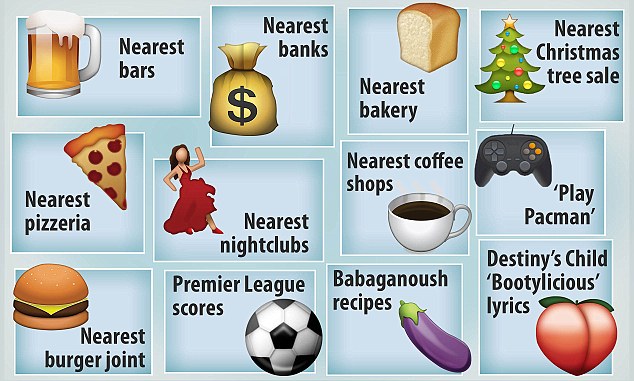 Google embraces the world of emojis. Facebook, Twitter, YouTube and Microsoft join hands to fight for a common cause. Here's what's going on in the world of social media.
Google goes public with its love for emoji: Just tweet an emoji to Google and it will show relevant search results. Google said that there were over 200 different emojis that will trigger results across places to eat, things to see and do. So, the next time you need to find a restaurant in any area, just tweet the restaurant emoji at Google, and you'll have a map listing the restaurants.
Social giants fight against terrorism: Facebook, Twitter, YouTube and Microsoft are coming together to help curb the spread of extremist content online. The companies will create a shared industry database that will be used to identify such content. Read more about the move here.
Instagram gives more power to users: The favourite social platform among teens announced three new features to ensure that users have good control over their accounts. From the ability to turn off comments, removing followers on private accounts to an all new support for comment liking, Instagram is providing flexibility to the users in terms of their interaction with others using the service. Know more about these features here.
Comment reels could soon be message threads: Facebook is testing a new option that opens up a window when someone comments, replies or tags you in a comment. This conversation window can be hidden or turned-off whenever the user wants. The feature would make sending rapid-fire comments easy and would raise engagement level on the platform. Catch all the action here.
Do let us know your thoughts about these developments in the comments section below.