The Month That Was!
on
Mar 02, 2017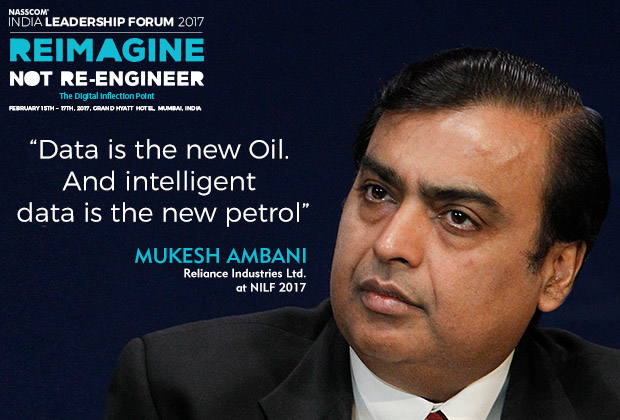 From re-imagining the future to debunking stereotypes around beauty to ditching spectacles, February was a real eye-opener! Here are glimpses from the month that was!
NASSCOM
[masterslider id="19"]
The 25th Edition of NASSCOM India Leadership Forum, the flagship event of apex body of Indian IT industry was organised on Feb 15-17 in Mumbai. A changed content strategy that acquired a variation of quirkiness with Mannequin Challenge of organizing team, 25-word success stories and comics strips alongside the insightful knowledge sharing about the summit and industry trends was adopted to promote NILF 2017. The event hosted some of the biggest names of the industry including, Ginni Rometty, Mukesh Ambani, Anand Mahindra, Neal Cross, Aditya Puri and many more. It was indeed a roaring success with more than 20 organic Twitter trends in a matter of 3 days! Catch all the action here.
EPIQUE
[masterslider id="20"]
For time immemorial, age has been a well kept secret by most women. The mature skincare brand conducted a social experiment recently asking women to choose what to put on their birthday cake - their age or a single candle. Most chose single candle. However, the decision changed the moment they were asked what should their daughters or nieces choose 20 years from now. The video #BeautyNotANumber went viral with over 2 Lac views on social. The campaign was appreciated by platforms like Harper Bazaar and Afaqs. Even the celebrated author, Kota Neelima shared an inspiring perspective on why age has nothing to do with beauty. Re-live the epic moments here.
Eye7 Hospitals
[masterslider id="18"]
The vision correction expert conceptualized a wit-soaked campaign for Valentine's Week that took the social media world by storm. 'Don't Be Loyal' campaign asked the TG to ditch their specs and opt for Contoura. With unusual creatives, fun hashtags, brutally honest statements and a subtle blend of comedy and tragedy, the campaign aced the content marketing game. View it right, here.