The Month That Was!
on
Feb 08, 2017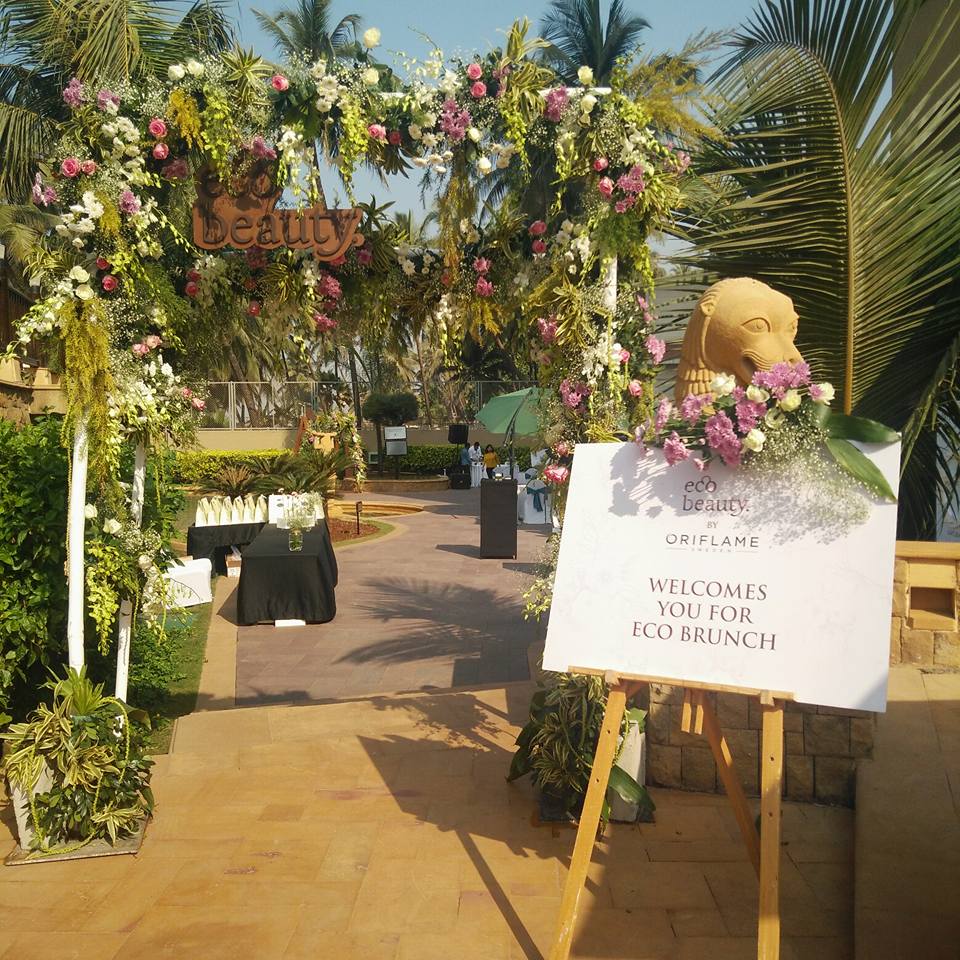 Golden Jubilee Celebration. Technology Innovation. Influencer Engagement.
Here's a glimpse of the month that started on a new and promising note.
Oriflame India
[masterslider id="14"]
Oriflame recently celebrated 50 wonderful and gorgeous years in the global beauty industry. The golden jubilee celebrations began with the launch of EcoBeauty range. The launch was supported by a microsite, passionbeautydreams.com, which allowed visitors to show their #EcoConnect by doodling. An eco-brunch was also organized for the beauty bloggers in Mumbai. Catch all the action here.
Genesis Learning Studios
[masterslider id="15"]
The concept of 'Go Beyond Schooling' at GLS was aptly captured in their recently organized Winter Camp. From Facebook LIVE to Instagram Stories, the brand successfully positioned itself as the one-stop education hub for all-round development. Catch all the action here.
NASSCOM
The NASSCOM GIC (Global In-house Centres) Conclave, one of the National Events organised by the apex body of the Indian IT Sector is themed on 'GIC 3.0: Accelerating the enterprise transformation' this year. Translating their theme, the event website got a new look. Escaping the conventional designs, with customised animations and new colour theme, NASSCOM's idea of future enterprises was well incorporated. Check out the website here.
Action For India
[masterslider id="16"]
With an aim to embrace technology for social change and boost social entrepreneurship ecosystem in India, AFI hosted their 6th Annual Forum at the Indian Habitat Centre. With speakers like Amitabh Kant, Suresh Prabhu and R. Chandrashekhar, the forum was a mega success. Catch all the action here.