Social Media World: A Weekly Round-Up
on
Apr 02, 2017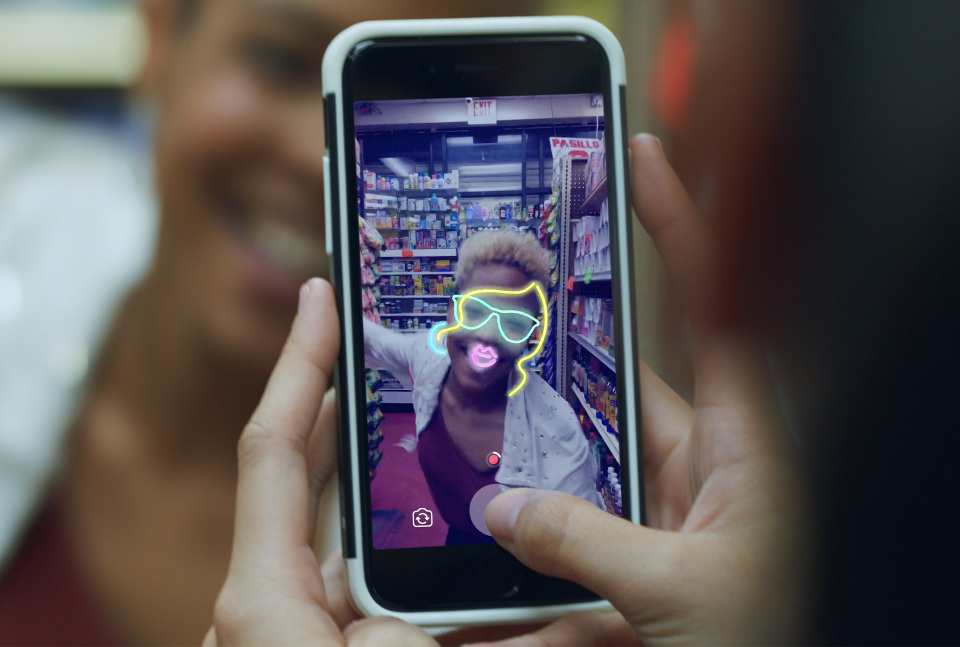 While Facebook rolled out Stories globally, Messenger introduced Live Location. Here are some of the updates that caught our attention in the social media world.
Facebook rolls out Facebook Stories: The social giant announced the global release of Facebook Stories. This new feature allows users to share multiple photos and videos as part of a visual collection on the top of the news feed. Just like the stories feature previously released for Messenger and Instagram, Facebook Stories can be shared with specific users or as part of 'Your Story' and will disappear 24 hours after being posted. Facebook Stories won't appear on your timeline or in news feed unless you post them there too.
Facebook also rolled out a new in-app camera for iOS and Android that comes with dozens of effects like masks, frames and interactive filters that users can apply to their photos and videos. Facebook plans to introduce a way for users to create their own Facebook camera frames and effects in the coming months. Read more about the updates here.
Also, Facebook Live 360 and spatial audio are now available globally to all profiles and pages. Read more.
Facebook Messenger introduced Live Location: Messenger Live Location is now available globally on both iOS and Android. The new Live Location feature makes it simple and seamless for the user to choose to share where they are with their friends and family. Users have the option to share their current location with a group or with just one user within the Messenger chat. The shared map will be visible for up to 60 minutes and offers each person an estimated time of arrival. Catch all the action here.
Twitter stops counting @ Replies in its 140 character limit: If you, like us, were trying to reply to a tweet, you'd have probably noticed that the @username doesn't appear anymore. Now, when you reply to someone or a group, the @username won't count in your tweet's 140 characters. Read more about the move here.
Do try out these new features and share your experience with us in the comment box.