Social Media World: A Weekly Round-Up
on
Mar 06, 2017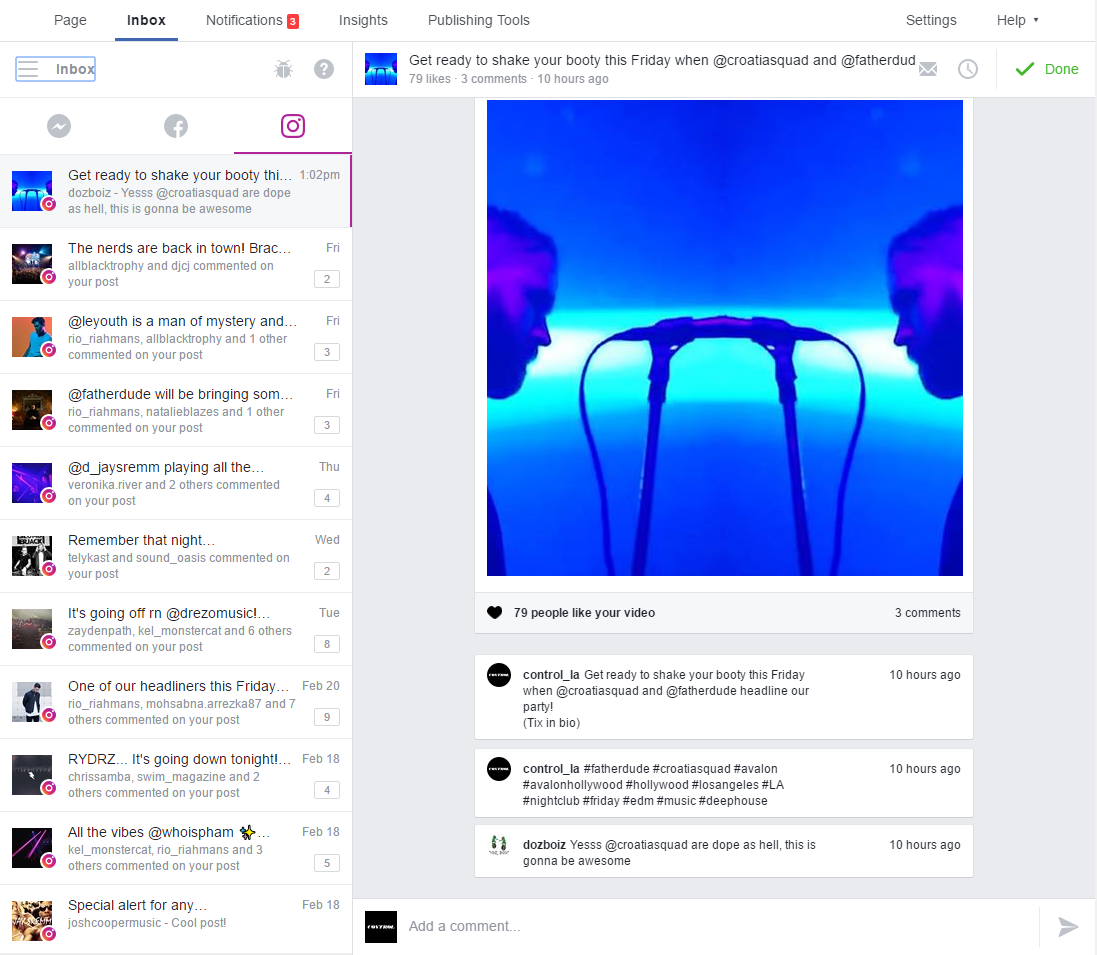 While Facebook launched a new integrated inbox, Twitter unveiled tools to identify accounts engaging in abusive behaviour.
Here are some updates from the social media world that caught our attention.
Facebook launched new inbox for Messenger and Instagram: Facebook is rolling out an update for Pages that changes the standard "Messages" tab into a redesigned "Inbox". This Inbox will enable brands to manage their Messenger messages, Facebook posts and Instagram comments in one centralized hub, reducing the need to log in to different platforms to manage communications. The update will be made available on desktop and its interface will have a sidebar that will separate into 3 distinctly coloured tabs for Messenger, Facebook and Instagram.
In a recent blog, Facebook also announced the launch of a suicide prevention tool to build a safer community. Read more about the move
here
. And if you like their move, ensure you 'react' to their post as reactions now rank better than likes per the new Facebook algorithm. The social giant believes that 'Like' is the default interaction with a post and is only a vague indicator of one's interest in a post. Reactions require a long press or hovering action, and by nature indicate stronger emotions. Read more
here
.
Twitter adds anti-abuse tools: Twitter recently launched tools to curb abusive accounts as part of its ongoing effort to protect users from hate and harassment. The platform would essentially identify accounts engaging in abusive behaviour even if no one has reported them. Not just that, the expanded filtering tools would help users filter notifications to hide those which may be from abusers like the ones without a profile photo, email addresses or phone numbers. Read more about the move here.
YouTube introduced YouTube TV: YouTube introduced YouTube TV with about 40 networks on-board to stream their live broadcasts and cable feeds to its subscribers. The networks include ABC, CBS, FOX and NBC amongst others. YouTube TV will be a subscription service that is built like a mobile app making it easy to search for and stream all the content on phones. It offers a digital recording feature with unlimited storage which works just like a DVR through a cable provider. Users can request to be notified as and when YouTube TV launches! Read more here.