Social Contests – It's Not What You Think!
on
Oct 19, 2016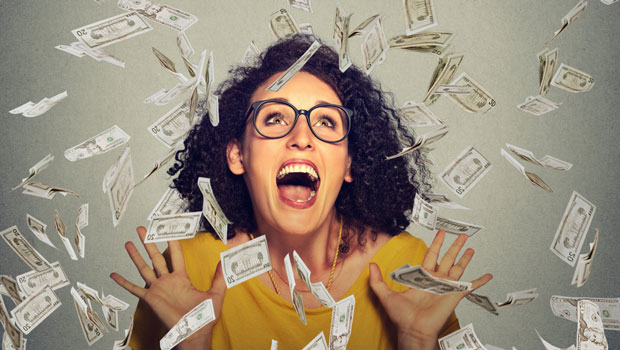 Social – It's not about what you say, it's about what your audience responds to. It's about generating engagement. It's about getting people to do something. It's about incentivizing them. It's about running contests and giving gifts.
Few years back, it was enough to use the above philosophy to be a buzzing brand. Those were the good old easy days of social.
Social media is turning a new leaf now. Except for a couple of thousand contest hunters, very few now participate in these 'tell me your favorite color', 'hit like and win' or 'share your selfie' contests.
Users today look for more when they choose to participate in these contests. Here is a quick checklist.
Does it require any expertise such that participants can showcase their achievements on social media?
A perfect example would be treasure hunts! Think Jack Daniel's barrel hunt contest to celebrate their 150th anniversary where people were sent to search for a barrel hidden somewhere in their city. https://www.jackdanielsbarrelhunt.com/age-gate
Does it have a unique feature?
Monotony is the biggest deterrent for people in the 21st century. People don't like participating in similar contests from multiple brands. They want something challenging and different. This is where brands need to keep innovating. Think HBO HuntForHunt campaign to promote the premiere of Mission Impossible 5 on HBO India. http://www.hbosouthasia.com/huntforhunt
Does the brand or the contest have a larger than life purpose?
Most people would love to live under the illusion of being a philanthropic and social is the perfect place for that. It is this emotion that brands need to leverage the most. Whether it is them doing something or whether the good for the society happens in association with other entities, it gives people a sense of purpose beyond themselves. Think United By Don'ts campaign by United Colors of Benetton. https://www.unitedby.in
While conceptualizing campaigns for our clients, we take care of all these and we have seen tremendous results in terms of response, reactions, engagement and association with the brand.
Let us know your thoughts on the same in the comments section.