Reddit Just Made It Easy For Brands
on
Aug 01, 2016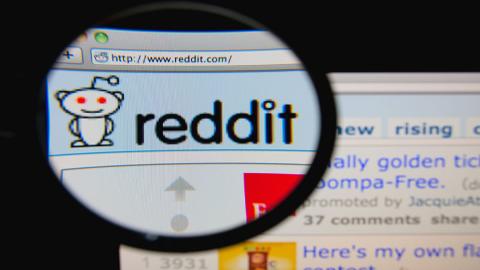 Have you been cribbing about Reddit's stringent policy against brand promotions all this while?
If yes, then this one piece of news shall make you hip-hop! ;)
Reddit just announced its new ad product 'Promoted User Posts' that will give brands a fair opportunity to advertise without disrupting the control of its user community. According to the announcement Reddit made, this new ad product would essentially let an advertiser identify an organic post that they find especially relevant to their brand or product, and promote that in the sponsored unit. In response, the post's author shall be notified and the author would be asked to express its 'opt-in approval' well before its post can be utilized as a component of a branded initiative.
To explain the Promoted User Posts better, Reddit has passed down a snippet of a hypothetical example.

Image source: https://i.redd.it/clxsmholmgax.png
Let's give you a glimpse on how this is going to work.
A Redditor makes a post relevant to the brand
The brand notices it and reaches out to the Reddit sales team showing their interest to promote that post
Reddit's sales team would then reach out to the author of the post to take their explicit permission i.e opt-in approval to use their post as a Promoted User Post
If the author grants permission, a Promoted User Post is generated and the content, votes of the original post are copied over the newly generated user post
The original post would remain unaffected and the comment section for the Promoted User Post would link to the comment section of the original post
What's merrier?
This new ad offering will go live on Thursday, 4th August, 2016.
Happy Redditing!