OMLogic Partners With Digital India
on
Nov 21, 2016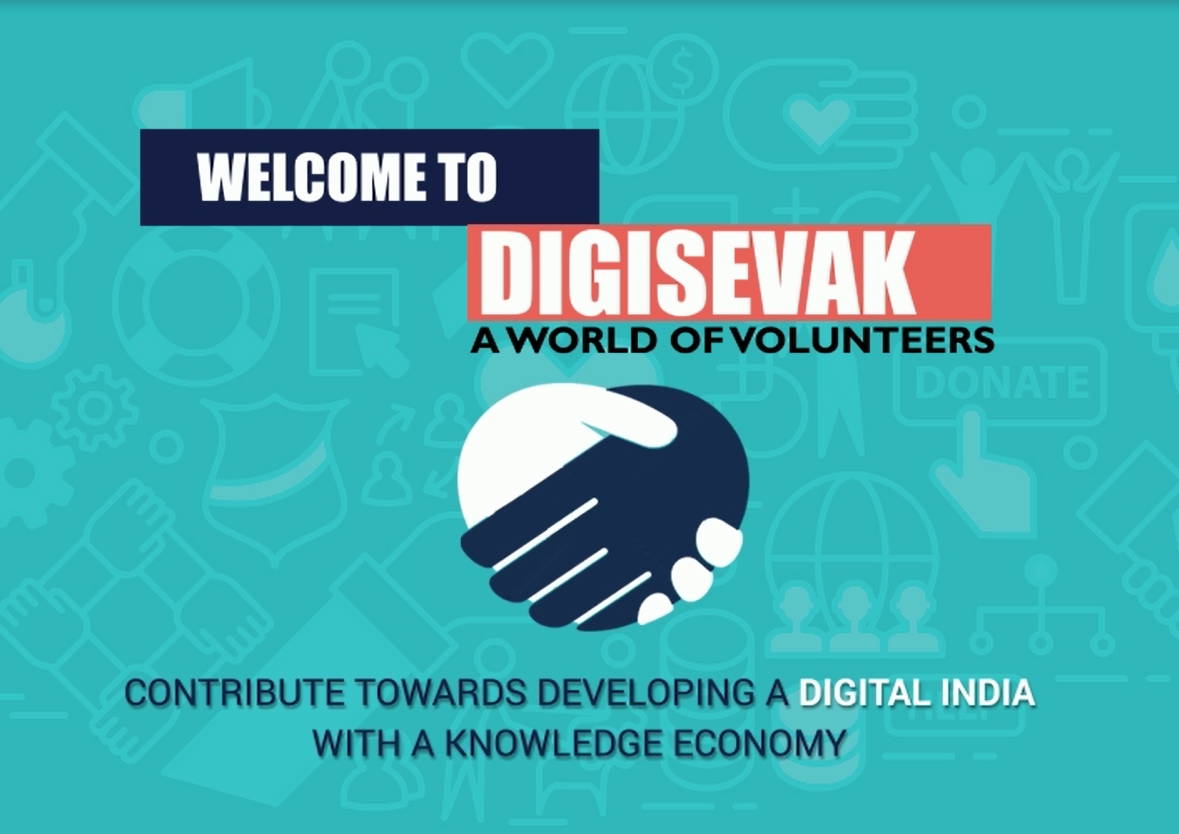 Ravi Shankar Prasad, Digital India, Union Minister, NeGD, Modi Mission, Inclusive growth, OMLogic - You know something big is happening when all these words come together. And indeed it did.
It was an honour for our team to work with the National e-Governance Division, Government of India for their Digital India Program and contribute towards the digitization of the nation. We are proud to have created DigiSevak, Digital India's Volunteer Management Program.
If inclusive digitizing is the question, empowering everyone to become a champion volunteer is the answer. This is precisely the objective of DigiSevak, a landmark in India's move towards digitizing with inclusiveness. The platform was unveiled by Honourable Union Minister, Shri Ravi Shankar Prasad during India International Trade Fair, 2016.
Take a look!
We are indeed moving towards a Digital India! Don't forget to share your thoughts in the comments section below.