Life Of A CS In An Agency
on
Nov 10, 2016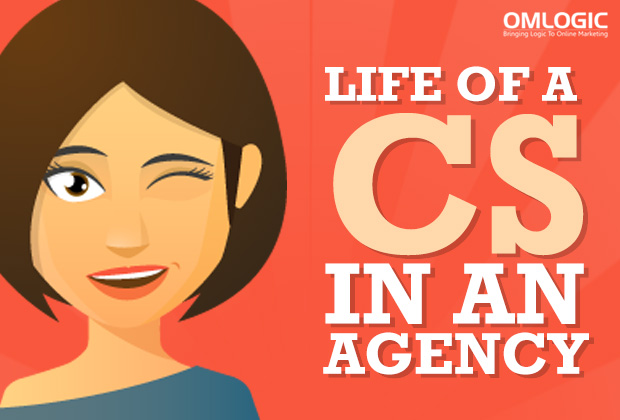 Nobody understands the rollercoaster of emotions a misspelled Tweet causes or the excitement that a post plan approval brings like a Client Servicing (CS) person working in an agency!
If you are a Client Servicing person reading this, we want to tell you that we feel you! People don't understand why you have to slink away from your friends at 10PM on a Friday to call the social media guy so that he responds to a Facebook query or the reason why people know you not by your name but by the client you handle...but we do!
The life of a CS cannot be summed up in words alone, so we tried to put together an infograph.
Let us know of other challenges that a CS tackles in the comment box. :)