It's All About Measurability Marketing!
on
Aug 11, 2016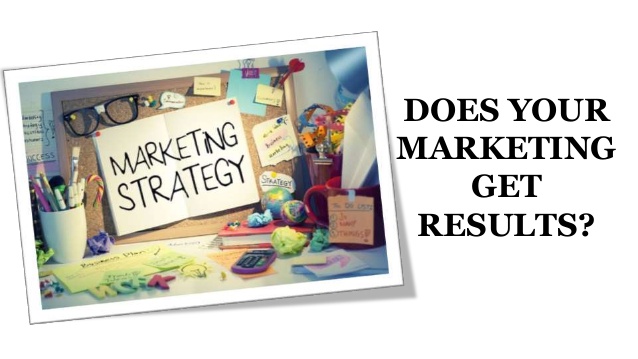 Whether your business is a small mom-and-pop or a multi-billion dollar corporate, digital marketing has become the norm for increasing the bottom line. But the problem that marketers face today can be aptly described in John Wanamaker's words, "Half the money I spend on advertising is wasted; the trouble is I don't know which half."
This is the reason why 'Measurability Marketing' is important for brands and businesses. It follows the SMART (Specific, Measurable, Attainable, Realistic and Timely) methodology ensuring that every marketing effort is captured, measured and analyzed.
The point is pretty simple! If you can't measure your marketing activity, how do you know if it's working?
Here is a quick guide to the world of measurability marketing.