Influencer Marketing – How To Nail It Right
on
Dec 06, 2016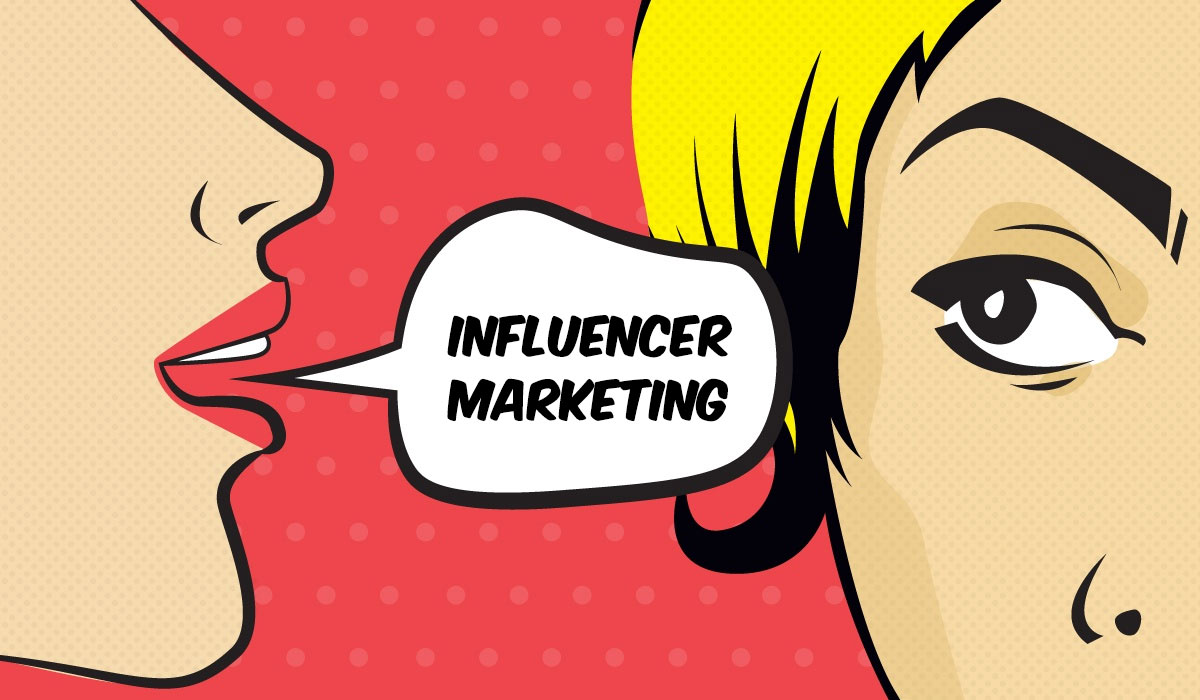 We live and breathe influencer marketing so much so that we often forget that not everyone knows what it is! In the digital era, influencer marketing has a prominent spot in every marketer's toolkit. But running an effective influencer program is both an art and a science. At its core, influencer marketing is about developing real relationships to ultimately champion your influencers to market with and for you.
Back in 2008 the word 'influencer' was considered synonymous with 'celebrity'. Most marketers emphasised on taking their celebrity endorsement strategy from traditional media to social media. They were excited and hopeful about the buzz that a celebrity post or tweet could create for the brand. But then something amusing happened. The marketers observed via reports and analytics that there isn't any direct correlation between celebrity popularity and engagement. A celebrity's fan base of millions didn't really translate into high level of engagement for the products or services the brands were marketing.
In fact, the 'common man' was delivering much higher level of engagement! And, that too for a fraction of the cost that celebrities charged. Influencer marketing, as it turned out, was more effective when driven by non-celebrity influencers who vouched for brand's products/services.
As the above Google Trends graph also depicts, the search volume for influencer marketing has tremendously increased post 2014. This was the time when marketers realized that influencer marketing has a lot to offer them and that it can be synced with their overall marketing, sales and branding initiatives for better results.
From the numerous benefits that influencer marketing renders to brands, most noteworthy are increased credibility, visibility and exposure, brilliant add-on for on-going SEO efforts, more sales and mostly importantly improved ROI.
With this, let's look at how to get the art of influencer marketing right.
1. Research good for the right influencers
One key in influencer outreach is the research you put in before you reach out and ask. Have a good knowledge about where the influencers are headed, what their goals are, what they care about and how it translates well for your marketing objectives. Take help of the tools like SocMetrics and Appinions to find the most relevant influencers for your business.
2. The mutual value game
A cold request to 'promote my brand' is a major NO! Engage and interact with influencers before you rope them for brand related activities. If you want an influencer to be a shining cog in your content distribution machine, be one of the hardest-working cogs in theirs.
3. Look for micro-bloggers
Look out for micro-bloggers. They might not have millions of followers but they match that up with their effectiveness to reach just the right kind of audience. Measure success in real engagement rather than impressions.
4. Look for in-house champions
While you are scouting people outside your organisation, you can make an optimal use of the resources in-house by empowering your employees such that they become your digital ambassadors. Moving over 'sponsored posts' and 'promoted trends' which by the way are financially draining, you can try efluencr, an advocacy marketing tool that helps brands leverage the power of their existing ecosystem and increase the overall share of voice.
As we stated initially, influencer marketing is all about relationships. When done right, those relationships can become the best advocates for your brand. They can build and shape the opin­ions and behaviours of your target audience thereby delivering brand success.
Let us know your thoughts on influencer marketing in the comments section below.