Driving The Waveriders Socially!
on
Jan 31, 2016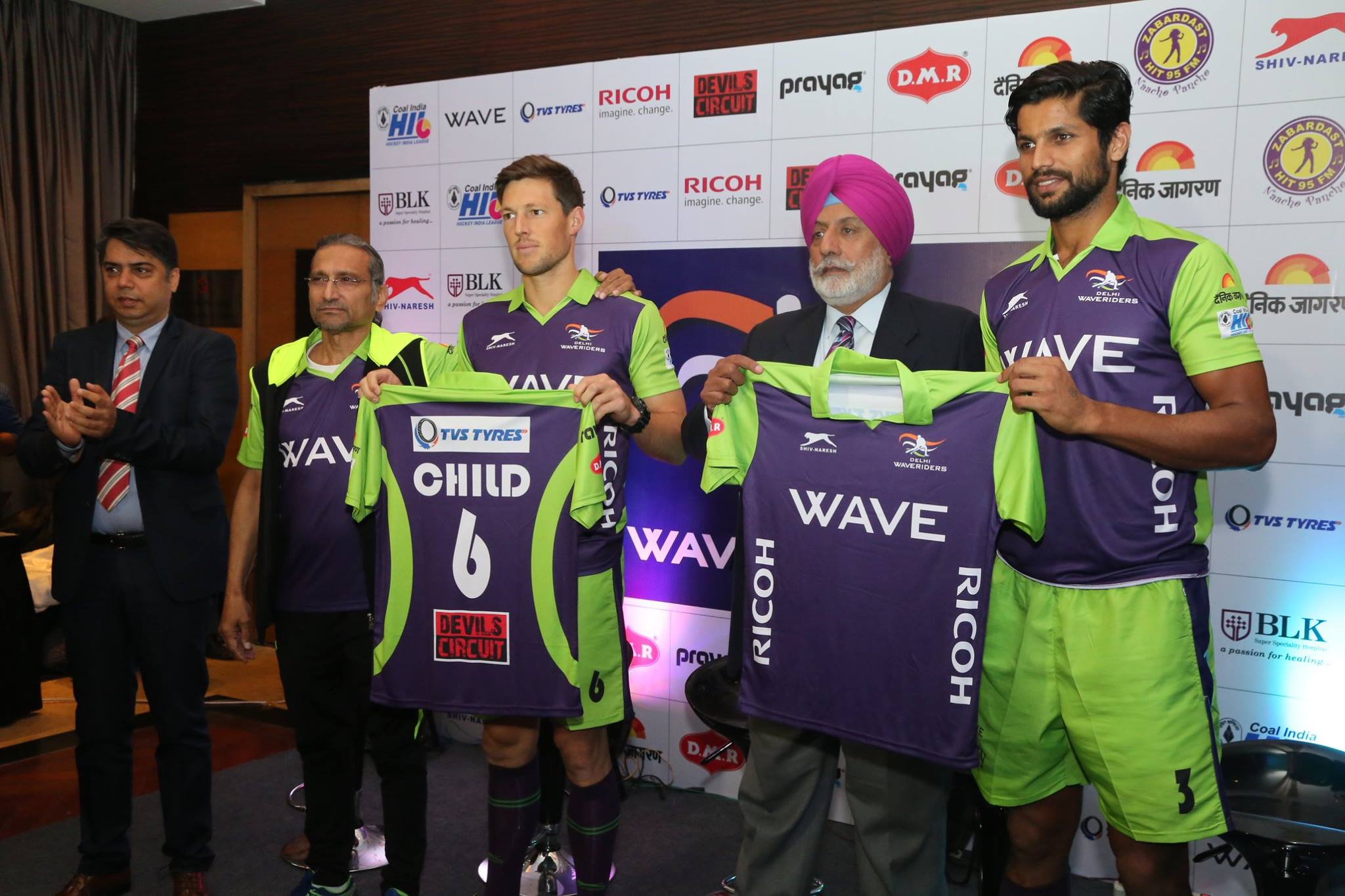 Hockey has always had a special place in the Indian hearts. Though not as popular as cricket, it always brings out a sense of excitement in us. Especially in Northern India, Hockey has always had a special place.
This is what got us excited when we got the project to promote Delhi Waveriders for 2016 edition of Hockey India League. A new team, new faces and a #RokSakoTohRokLo attitude, it matches so well with how we at OMLogic operate. They've recorded 2 wins already!
However, the challenge for us is not just to promote Delhi Waveriders, it is also to break through the clutter of the various Premier Leagues and create a special place for Hockey. We're proud and ecstatic about this association and look forward to some note worthy achievements while we are at it! For regular updates and exciting contests follow The Delhi Waveriders on Facebook, Twitter and Instagram.