Contouring Content Marketing for Vision Correction
on
Feb 21, 2017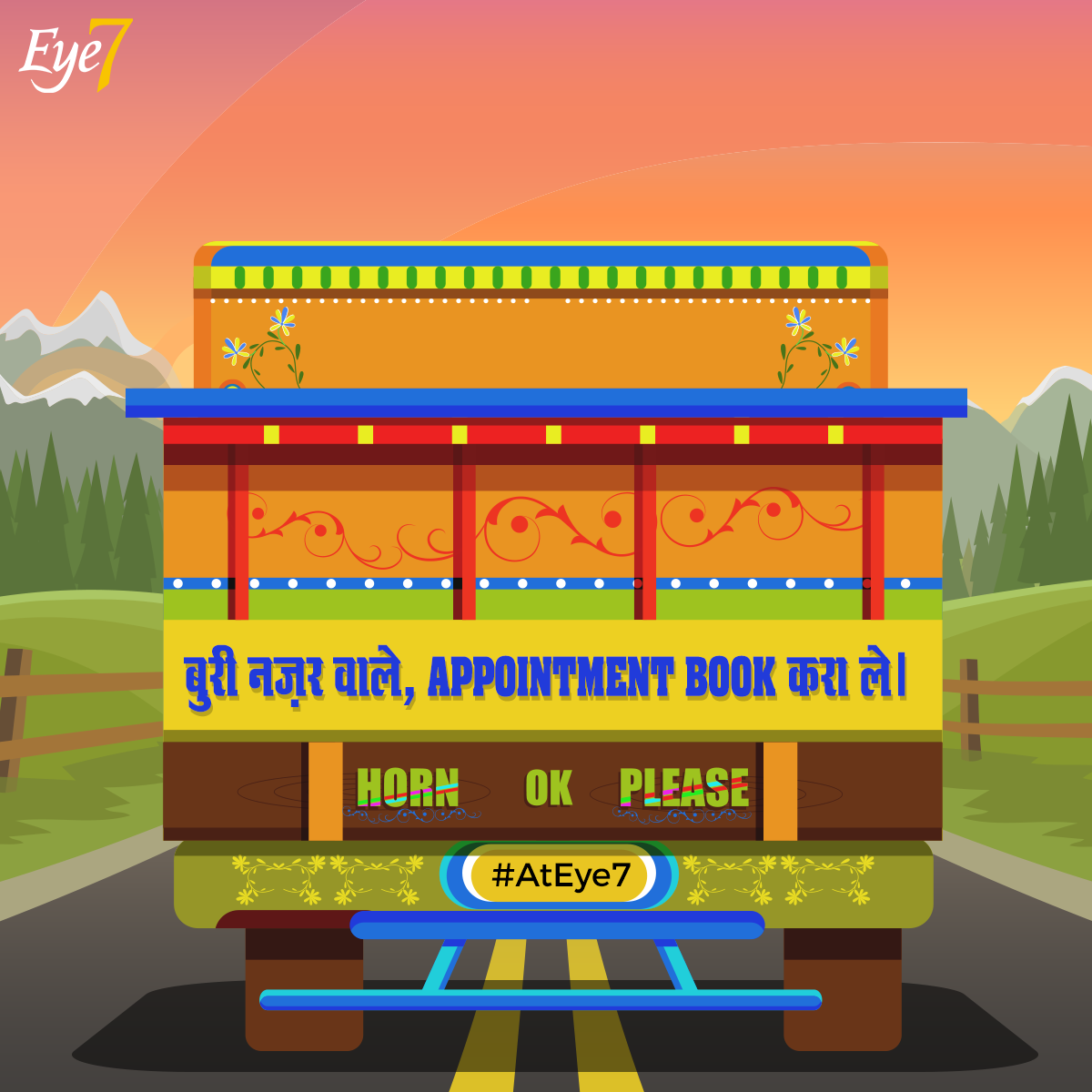 If content is fire then social media is gasoline! We eat, breathe and live this statement while conceptualizing and designing campaigns for our clients. But it was until we worked for Eye7 Hospitals that we changed the game of content marketing and proved that even a serious topic like laser vision correction can be promoted with an amusing take.
Simple is the new 'new' – the campaigns, content and creatives announced this loud and clear! Be it trend-jacking, tapping routine life incidents or making brutally honest statements; the content was a successful spree of cliché killing weapons. The fan-base was introduced to a quirky post every day. Being a subtle blend of comedy and tragedy; the posts surfaced 'Contoura Vision' as a procedure, not a surgery in user's mind.
Take a sneak peek into the world of Contoura, and you'll know the rest!
[masterslider id="17"]
While the followers were enjoying their regular dose of quirkiness, Eye7 was busy designing a Valentine special campaign that would help people ditch their specs. With 'Don't Be Loyal' campaign, users were asked to ditch their specs using wit-soaked creatives and fun hashtags!
For every mushy-gushy day, there was a message. Have a look!
[masterslider id="18"]
A successful content marketing strategy requires a great understanding of the target audience and customizing content keeping them in mind. The strength of the content marketing efforts convinced even our CEO, Kapil Gupta to go for Contoura! Check out his experience here.