Common Misconceptions About Social Media Marketing Debunked
on
Sep 06, 2016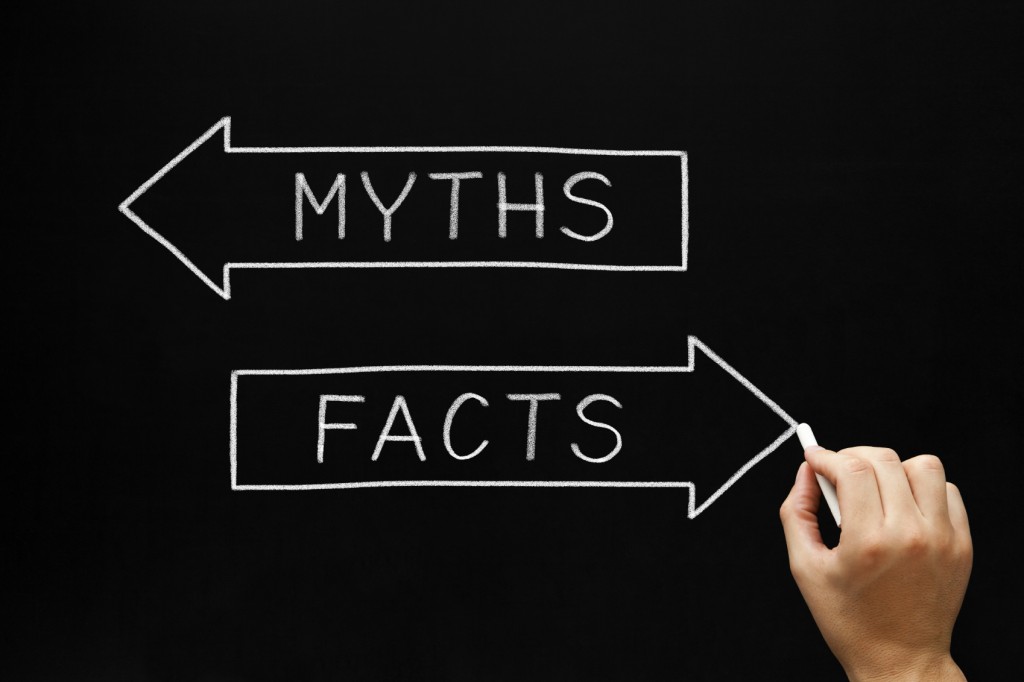 We recently conducted a social media marketing session with a small group of professionals and business owners. Their comments, concerns and assertions revealed some common misconceptions and myths about social media marketing.
We are listing down the top 5 misconceptions expressed by the attendees.
Misconception 1: Social media marketing is FREE
Time is money and it takes time to plan, research and develop a marketing strategy that incorporates social media. It can take a significant amount of time to create shareable content that'll be loved by the target audience. According to the 2015 Social Media Marketing Industry Report, 80 percent of marketers spend up to 20 hours per week on social media marketing.
It might be cheaper than other marketing communication techniques but it's certainly not FREE!
Misconception 2: My customers are not on social media
Hooey! According to Statista.com, Facebook has 1.59 billion active monthly users beating Whatsapp which has 1 billion active monthly users. It also reports Twitter has 320 million active users; Pinterest and LinkedIn have 100 million active users each. And these numbers keep growing every second!
Misconception 3: Social media marketing activity doesn't drive bottom line results
Social media has the power to render value beyond 'brand equity' and 'engagement'. It drives leads and customers, period. Don't believe us? Read the stats and you will.
• Companies that use twitter average 2X more leads than those that don't.
• 84% of CEOs and VPs say they use social media to help make purchasing decisions.
• 45% of marketers note social media has a below average cost-per-lead compared to other channels.
Misconception 4: NEVER get personal
Though the content you put on social media should always be targeted, but that doesn't mean you can't publish content that is congruent to your brand's personality or your personality in case you are a professional. Un-thing your brand, add human factor and watch the magic!
Misconception 5: Social media is young people's thing
That's not really the right picture of social media users today. If you believe that only millennials are using social media and they're just not part of your target audience, think again!
• 40% of Facebook's active users are over the age of 35.
• 52% of 55-64 year old internet users have joined a social network.
• 77.28% adults in India use Facebook.
What other social myths and misconceptions would you like to add to the list? Tell us in the comments section below.