Being the Other Half At TEDxDelhi
on
Mar 08, 2017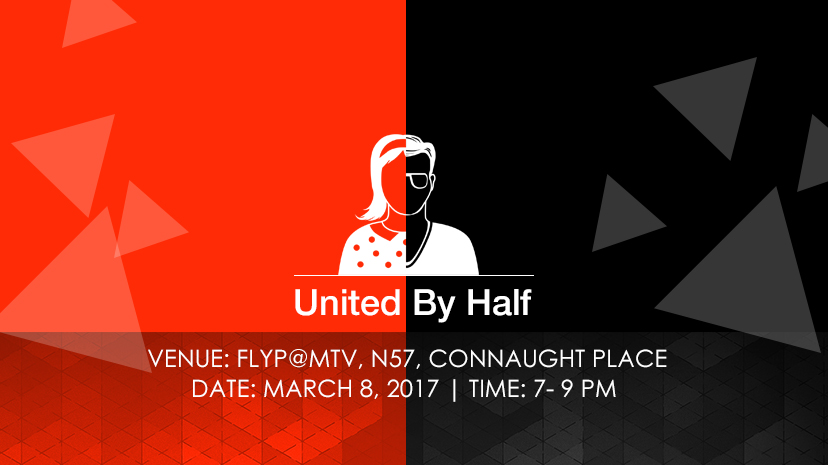 Refreshing. Thought provoking. Empowering. TEDxDelhi's session on Women's Day eve was all this and much more.
The theme of the session focused on being united for the discriminated half of humanity to create a more equal world for women. It was about the need to redefine age old perceptions about gender inequality.
The speakers Aparna Jain (CEO at Zebraa Works), Cheryl Mukherjee (Poet), CK Kumaravel (CEO at Naturals Salon), Kamakshi Khanna (Singer & Songwriter) and Sonali Khan (VP at Breakthrough India) shared their thoughts on women empowerment and how the empowered half can contribute towards empowering others.
Our CEO, Kapil Gupta was also one of the speakers and he gave a completely new direction to the discussion on equality. Here's a highlight of his talk.
Women empowerment is not about equality; it's about equal opportunities. Building an environment that provides equal opportunities for everyone needs to the norm so that it facilitates empowerment in an apt manner.
Being career oriented and wanting to be independent are two different things. People often mix the two which often leads to disappointments.
Most women think that the society would acknowledge them as empowered only if they are career-oriented. But, the fact of the matter is that an empowered woman is the one who has made a conscious choice in life and stands by it, even if it means being independent and not career-oriented.
It is not about sailing on a mission to create women leaders only. It is about having an empowering ecosystem where an individual is doing the job that he/she is fit for thereby providing more value.
You can re-live the evening right here!
Catch all the glimpses from the event!
[masterslider id="21"]