Amazing Campaigns, New Customers & Annual Celebrations
on
Nov 07, 2016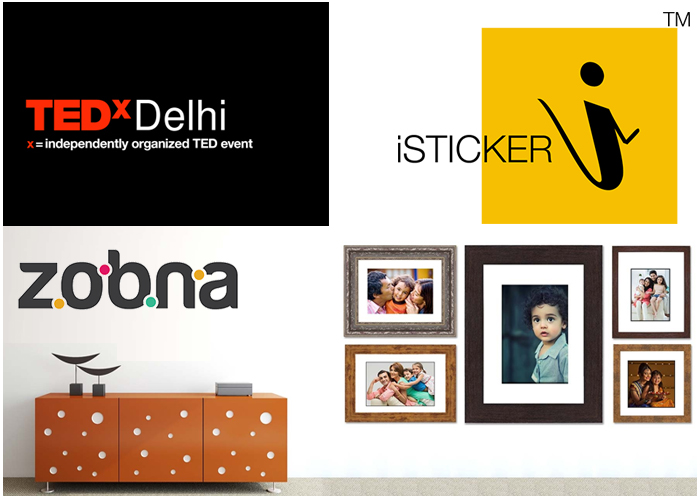 The month of October was no less than a roller coaster ride for us! From celebrating the 7th year of our existence to ensuring mega-campaigns for our clients like HBO India, Oriflame and Jagran, we bagged some amazing new mandates!
We are extremely happy to announce our association with TEDx Delhi, iSticker and Zobna.
Here is a brief introduction about these brands.
TEDx Delhi is an independently organised TED event where innovators, ideators and idea mavens, create a shared future through the power of ideas. The conversations sparked on the TEDxDelhi stage and online change the way we look at the world and puts into motion actions that move us towards the vision of our shared future. The annual event of 2016 is TEDxDelhi Humanity which will explore the future of humanity. Follow them on Facebook and Twitter to know more.
iSticker is a global platform that brings architects, consultants, contractors, manufacturers and dealers together. It helps architects and consultants select materials, products, designs and service providers and get instant cost estimates mood boards and presentations, thus saving time. Their 360 degree digital marketing initiative will focus on amplifying app subscriptions and overall branding. Know more about the brand here.
Zobna, a framing cum printing company intends to provide customers the comfort of getting their favourite pictures framed and delivered at their home with just a click. From strategy to execution, we aim to popularize the concept amongst the masses. Follow them on Facebook to catch all the action. While you are at it, browse through their finest collection of frames at https://zobna.com.
We are all set to create roaring success for them on digital! Watch out for some epic campaigns in the months to come!