11 Types of Bosses
on
May 12, 2016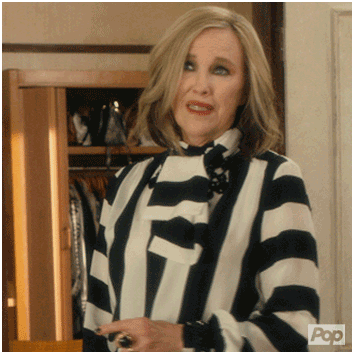 Employees don't choose work places; they choose bosses.
If you don't like your job, you can change it but what if you don't like your boss? Well, you are officially doomed! Here are 11 types of bosses that you are likely to meet in your professional journey.
The Workaholic
Rihanna got inspired by him when she sung our favourite song – Werk! Werk! Werk! This one is seen working before office, during office and after office too. The number of emails he answers every day is way more than the number of days you've worked during your career.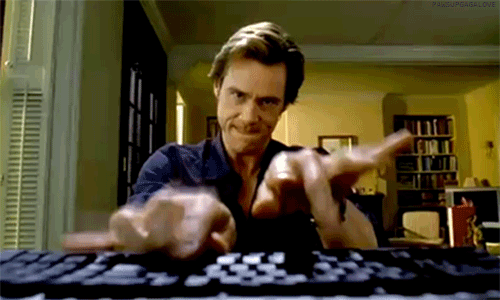 The Panic Stricken
He is always seen running errands with bags under his eyes, lots of files in hands and a laptop that has replaced his girlfriend!
The 'I Know'
You simply can't have a dialogue with him. You begin talking and he stops you with a standard 'I Know'. He likes to do the 'my way or the highway' a bit too much.
The Hari Sadu
Five years back naukri.com gave us Hari Sadu. Though, he disappeared later, this one continues to offend employees with his ill-temper. Cocky, sarcastic and almost killing you with words – He's a khatta nimbuda!
The Loud Mouth
The one you DON'T want to chill with! Blunt personal remarks, blazing taunts and taking digs at your cost are his favourite pastime! Panga mat lena boss!
The Socialite
She's been juggling between work and marriage life all her life. In her early 40s, the employees are likely to see her more at Page 3 than in the office. She is your Miranda Priestly! Working or not, she knows what you're up to.
The Speaker
His experience and bank balance boast of some serious richies! He's the most sought after entrepreneur, motivational speaker and industry expert. Thank the good lord if you get to work for him. More than work, he'll give you lessons that would change your life.
The Cool One
She is everyone's favourite! She'll walk through the office with twinkling eyes and positive vibes flipping the deadly atmosphere one bay at a time. She is your piece of daily motivation. Her attitude is chillier than your freezer temperature!
The Buddy
This one defies the pre-set notions of bosses and stands out as an exemplary Boss cum Buddy. They will click selfies, plan Friday party scenes and of course treat you with Biryani every now and then.
The Papa's Boy
The Richie Rich born with a silver spoon in his mouth, life was a bed of roses for him. He's half your age with no particular skill but still rules the throne like his dad's business. (Well, that's true!)
The Nit Picker
She sniffs errors like a bulldog. She battles her way through days at work with a bunch of red pens and nasty remarks. She'll paint your town in red and leave you with a broom to clear the shit. FYI, expect no praises please!
While human nature is utterly unpredictable, there are some characteristics that stay constant in each individual. Your boss may give you tough time at work, kill your social life and make you do bizarre things but remember smooth sea never built a skilful sailor. Give them a run for their money with your excellence and hard work and see the magic unfold.