The Digital Superheroes
on
Jan 13, 2016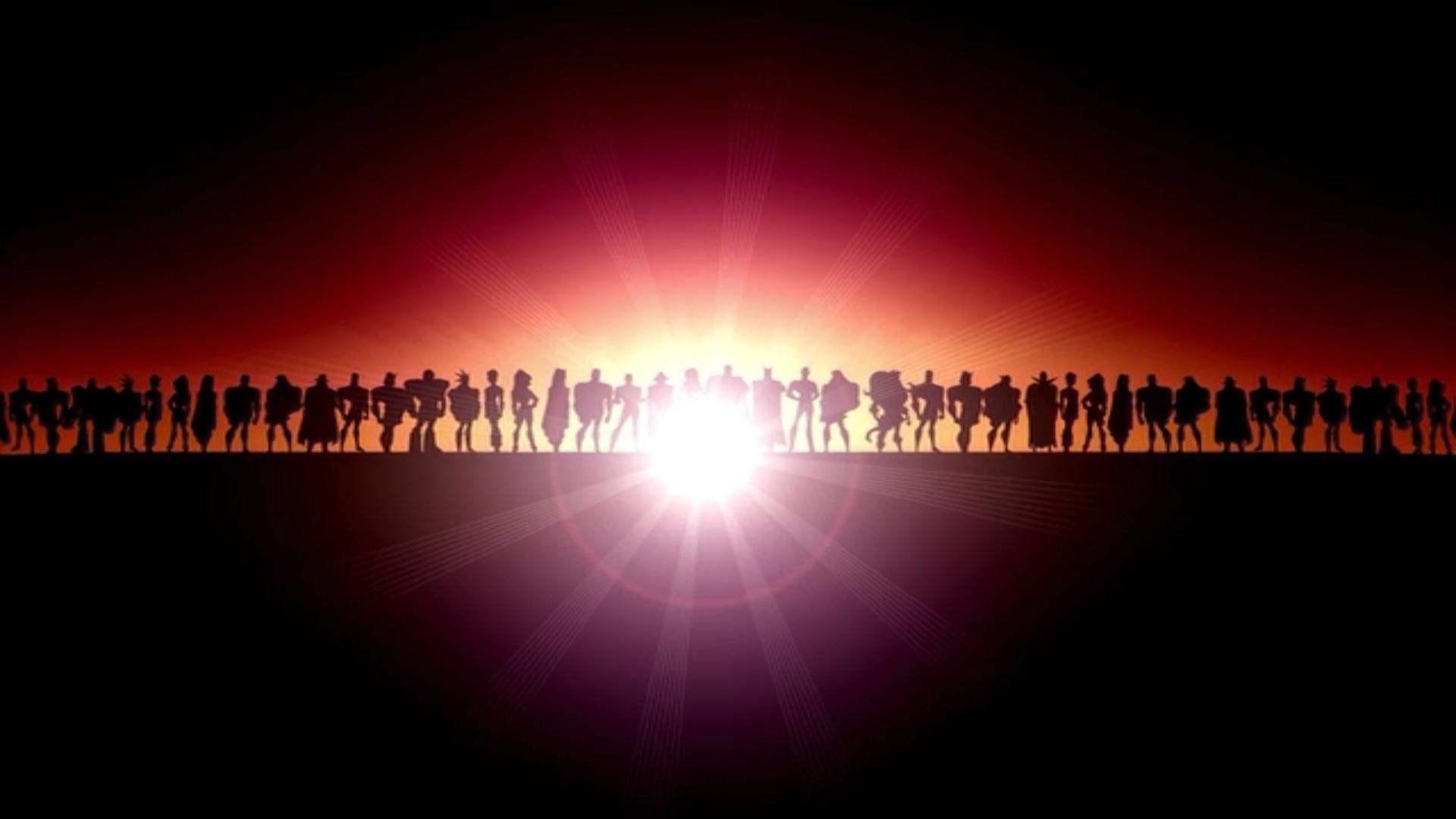 Back in 2010, when the digital media was an unexplored piece of land, we jumped into the sea to find the pearls of success and since then there has been no looking back. Just when we were least expecting it, HBO happened to us. We have been digital partners of HBO India since then.
We've been in a steady and successful relationship with Turner International Ltd. which manages the sales and marketing of Turner's news and entertainment services in India and other South Asian countries. Since 2010 we have been a part of various projects not just related to HBO India or HBO Premium but also other channels from the group.
Our team comprises of a bunch of cool media professional who've time and again proved their mettle while working with Turner International Ltd. A relationship that has been built with trust and nourished with hard work and creative ideas in the last five years is set to enter into its next leg. Half a decade of dedicated services to Turner International Ltd we are now proud to be associated with them yet again. We're now the official social media partners for Toonami India. Oh yes! OMLogic will be part of the 'Bandwagon of Superheroes' that are all set to sway you off your feet.
'Not all heroes wear capes!'
PS: Follow Toonami India for regular updates and get ready to experience the best of entertainment!