Social For IT Companies – Can It Be Done?
on
Sep 04, 2017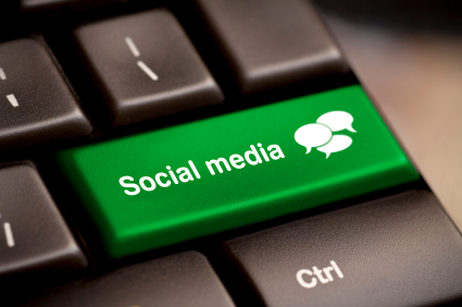 It's very rare for an IT company to have a good digital / social presence. This is a hard reality though doesn't seem logical if you think about it. Technology company understand technology better, hence they should have a better grasp of digital technologies. They should be able to leverage that knowledge and create better digital presence for themselves.
On the surface, this looks about right but if you look deep down it is flawed and hence the struggle most technology companies have faced in their digital presence over the years.
In our experiences, the key issue with technology companies is the fact that they are a technology company. They understand the digital portion of it but absolutely do not understand the marketing portion of it. This constant battle of the left and the right brain creates an unworkable environment.
To begin with, the objective of digital in most technology companies is better search results and larger community sizes on social networks versus beginning with defining the brand and what the company stands for.
Let's start with the basic – Most technology companies want to go online to get better leads, conversions and higher revenue. But the question is what do you tell a potential customer such that they choose you. If you are an IT company, here is what you need to tell them:
We have skill and expertise (people based), low attrition (people based) and low YTY cost increase (people based). Essentially, social for IT companies need to be about the employees and their accomplishments. Ofcourse the case studies, the white papers, the testimonials are important, but the larger context of "is it replicable?" is just as important.
Few brands like Microsoft and TCS have realized this and their entire marketing campaigns have become people centric. Creating brand ambassadors and increasing the employee share of voice on social (versus the usual let's stop employees from wasting time on social media) is the name of the game.
At OMLogic, we have the expertise and experience to be able to help IT company leverage digital and social media. Contact us if you are looking at taking your digital presence to the next level.