Pokemon Go Gives Major Marketing Insights
on
Aug 03, 2016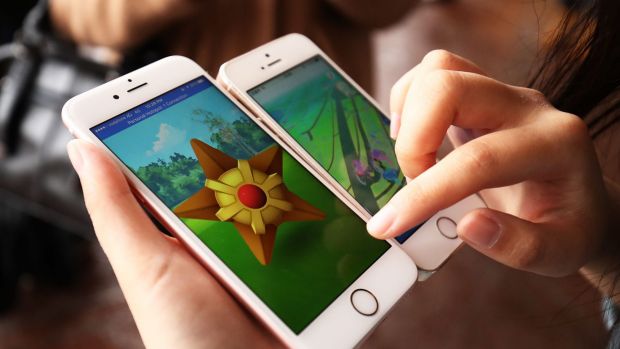 How can we not learn from an app that is a virtual tsunami on the PlayStore? An app that generated a revenue of $4.9 million on the very first day and has 26 million daily active users in USA. Pokemon Go as we know is the new 'viral' thing today. The success isn't limited to the virtual world, it doubled Nintendo's stock in the first week by increasing it's market cap to over 9 billion dollars!
This augmented reality mobile game isn't easy to ignore. Either you are playing or you are talking about it. It has accomplished what every marketer dreams of - attention of millions of people and engagement. Not to forget the money converted customers are spending! ;)
Here's a sneak peek into what we can (* read should) learn from this delightfully addictive phenomenon.
Listen to your audience
No blind luck worked behind the success of Pokemon Go; it was a fair analysis about what works and what doesn't. They did an extensive test run of the game with their target audience to get the most unbiased feedback on their product. And, see how well it paid off! Testing is the key, every marketer should do A/B testing for their campaigns and they'll be sorted.
Keep your audience engaged
One good metrics to watch out is the daily active users of Pokemon Go i.e. 26 million daily active users in USA. Lend your customers a great experience and they'll be coming back for sure. Not only this, they'll bring you more customers. Take care of your customers and they'll take of your sales! It's time to bid adieu to the traditional advertising and hop on to create 'share worthy experiences'.
Mobile is now unbeatable
There isn't any doubt that mobile is the man of the moment and would proudly carry the crown in the years to come. A highly mobile user targeted product witnessing such kind of engagement has hand hammered the fact that mobile is the future of user engagement.
Raise the emotional quotient
Pokemon Go wouldn't have been such a success had there been no nostalgia associated to Pokemon. Dating back to 1995, Pokemon had a special place in the heart of the people who had grown watching the cartoon.
Not played the game yet?
Download here. Happy Gaming!