How to Have Efficient Brainstorming Sessions
on
Apr 20, 2015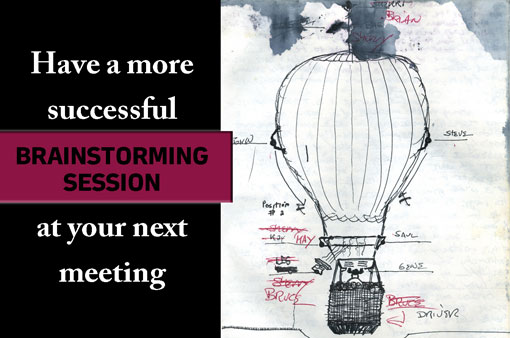 Brainstorming, to begin with, is a discussion among a group of people giving out ideas. Good, Bad, Ugly - take 'em all, and reach to a conclusive idea/set of ideas to meet your objective.
Now how do you reach that conclusive idea depends upon your approach. Here are the 6 things you need to keep in mind for a brainstorming session.
1. Don't be a clueless Sam - Before sitting for the discussion make sure you know who called the meeting, who's the moderator and what's the agenda. And don't come unprepared. NEVER!
2. Unleash the mighty power - ALWAYS carry a pen and a notepad to a brainstorming session. Unless you are Small Wonder, you're not going to remember everything discussed in the meeting. Also, you might just get an idea you want to pen down before putting it forth.
3. Try and breathe without your oxygen -We know you are social and all, and you cannot live without your precious. But if you really want to concentrate on the session then KEEP YOUR PHONE AT BAY. Throw it away, if you can (as if).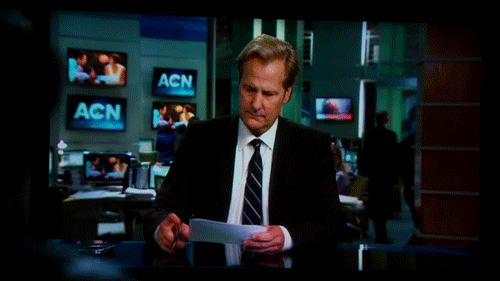 4. Don't be such a NO body - So you think everybody around you has crappy ideas? Good for you, as you can come up with the best ones now. But don't be so stuck up as to shut other people and their ideas. You'll be the despicable one and a killer of ideas.
5. Bring your MBA studies into practice - Remember MIND MAPPING that you learnt during your masters? No? Well, then time to revise it. Because that is gonna come in handy.
6. Make a Comeback - Of course, coming out victorious from the meeting room, you still might have second thoughts about a few ideas later. Do gather all the flaws and workabilities and come back for a short round two.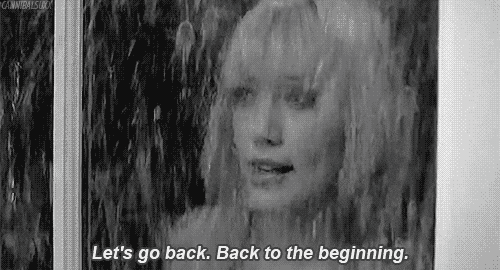 Ensure that you follow these steps and you might come out of the meeting room enlightened and unscathed. After all, this isn't Sparta.
Here's the presentation on the same. Do let us know your thoughts on it