7 Types of People You See In An Office New Year Party
on
Dec 30, 2014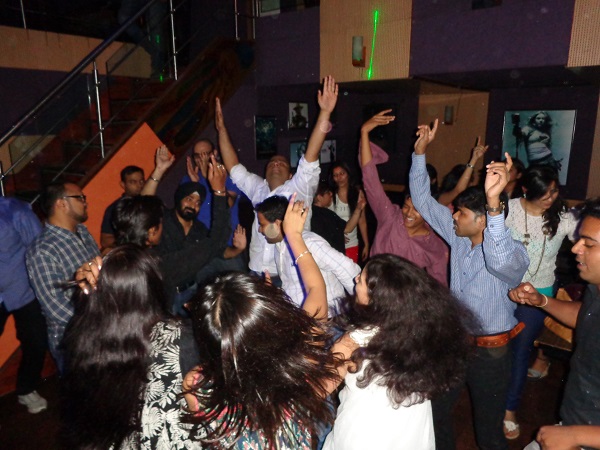 It's that time of the year when you are high in spirits and high on spirits! The party scene is all around you. And the solicitous HR dept. of the offices around are busy throwing parties for their employees too. Well, good luck handling these people at the party!
1. The Merry Drinker - Give 'em free booze and see the magic unfold.

2. The Selfie Addict - #DecorationSelfie, #CakeSelfie, #SelfieWithBoss, #SelfieWithFriends,#SelfieWithGifts, #SelfieWithDustbin, #ThrowingUpSelfie, #YouGetIt?

3. The Glutton- They know their place. It's next to the food table.

4. The LOLer - You hear arbitrary sounds of a croaking frog or dying Hyena, that's them.

5. The One With The Moves - Whether they know how to dance or not, they'll flaunt what they've got.

6. The Outsider - A few who couldn't care less about the word 'party'. They just don't gel well.

7. The Complainer - "The food is cold, I didn't get a good gift, the decoration sucks... blah blah blah! "

Alright, if you have decided to put up with these fellows, happy partying. After all, they are majorly responsible for a hit party.
Wishing you all a very Happy New Year!
PS: Party Hard!!! :)