The Night That Was!
on
Dec 21, 2016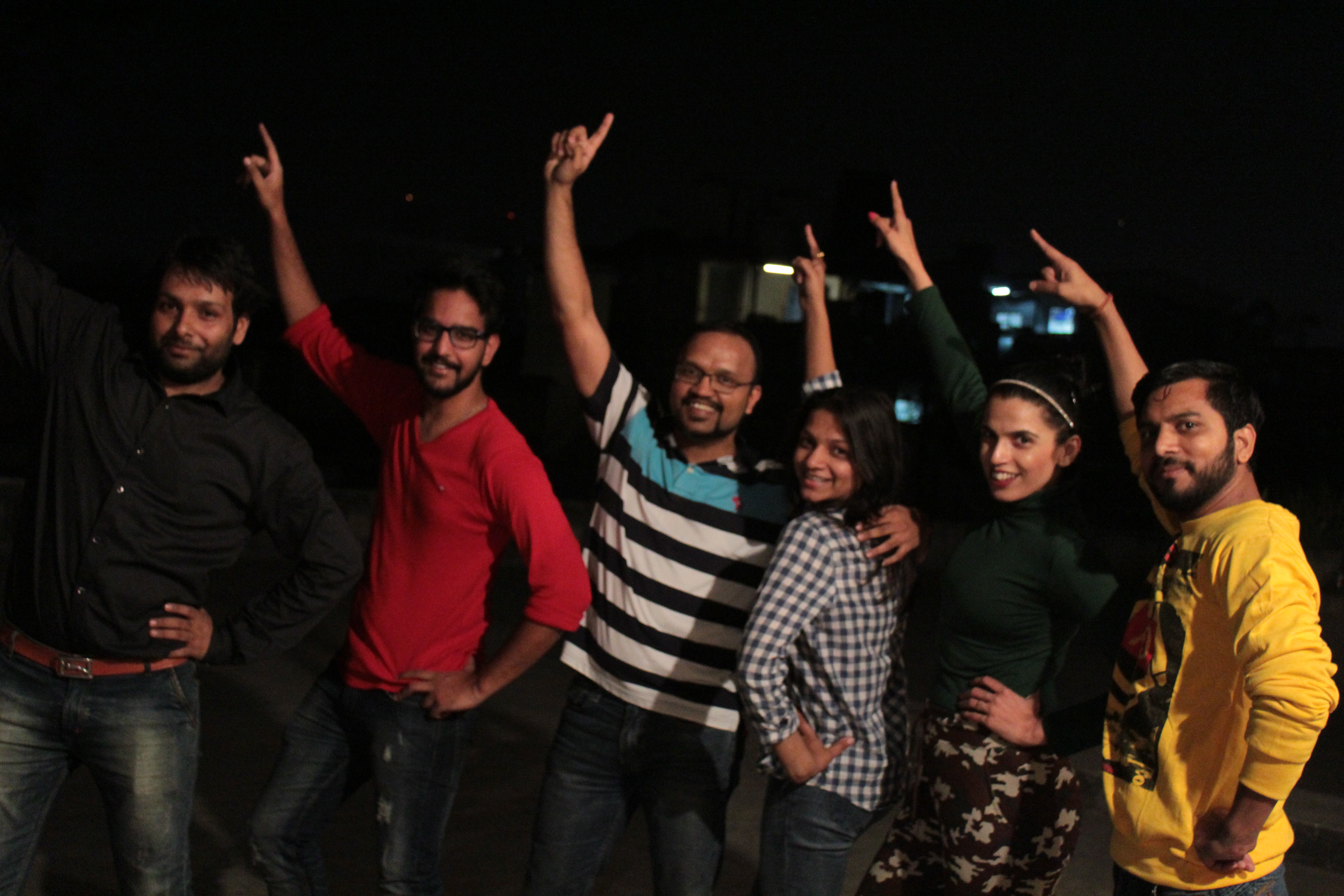 Christmas and festive joy came in early for us as we danced away the Hump Day blues with a rocking Zumba workshop! The last workshop for the year was lead by instructor Neetu Chawla and was hosted on our office terrace. (Yes, we have the coolest office space, ever! And yes, it's located bang in the middle of Delhi, Connaught Place.)
While some of us Zumba-fied the night matching the booty to the beat in the most electrifying manner, others were busy capturing the Canon moments! "Sweat.Sparkle.Zumba.Repeat" – this was our mantra for the night!
Here are the glimpses from last evening's session.
[masterslider id="8"]
PS: We sincerely believe that a happy workforce is what drives success. Such workshops provide an opportunity for team members to bond well, release all that work stress and be stronger than ever to handle all the chaos and deadlines. :)