Facebook Comes to India. Let's GST!
on
Sep 26, 2018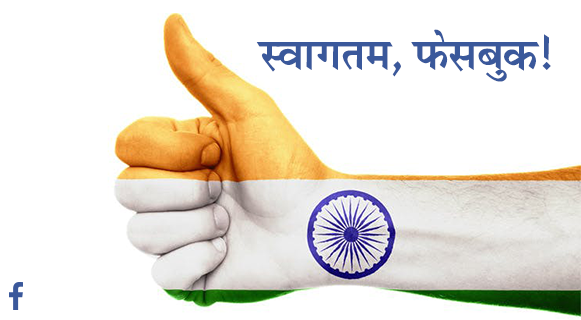 Companies seldom become the cornerstone of our lives. We've had Maruti, which set up the city of Gurgaon. And we now have the trio of Google, Facebook and Amazon.
For us at OMLogic, Facebook is perhaps the most critical of the three. While it has always been the partner we've gained from the most, it has often become our foe as well. And the laws of the land in India make it further more ridiculous.
October 1 has always been a very special day for us at OMLogic. From now on, we will share this anniversary date with Facebook, as Facebook India setup is coming into effect from the same day.
For advertisers, it will mean the following:
- There will be no more payments to be done to Ireland. We will simply be able to pay Facebook in India.
- There will no longer be the equalization levy to deal with. The 6% that we paid (and a lot of others didn't) will no longer be applicable.
- Ad spending on Facebook will now have applicable GST. If you're a brand or an agency, you must capture this in your budgets. After all, 18% is a big number.
As a result, it will no longer be the advertisers' choice. GST will be applicable, to be paid by everyone doing business with Facebook India.
We are excited about this change, as we think that it will provide more focus for Facebook in India. For brands and agencies with higher levels of spending, we are hoping it will translate into more personalised services from Facebook.
If you have any questions about Facebook community management or ads, contact the experts at OMLogic.